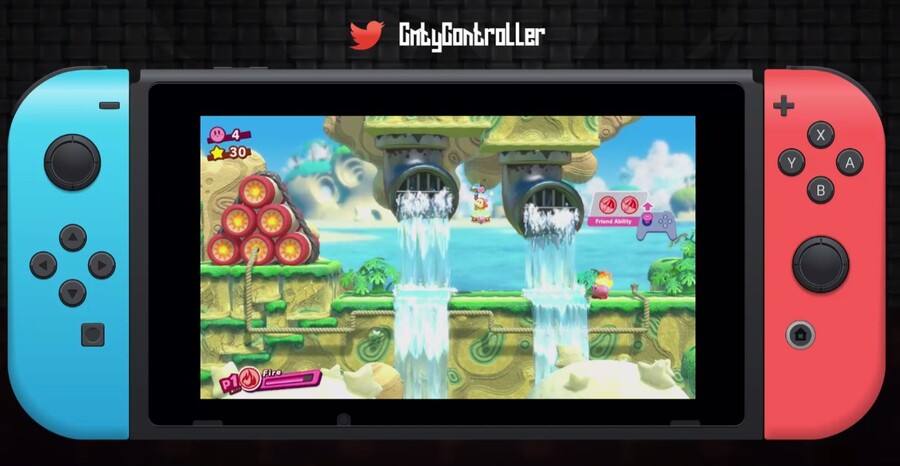 Twitch Plays - where a community of viewers on the popular streaming platform use in-chat commands to control a game - have been growing in popularity for years, with both Zelda and Pokémon getting the gameplay by committee treatment over the years (among many others). Now it's the turn of Kirby Star Allies, and the game is live right now.
Community Controller is the page broadcasting this one, so if you're into playing Kirby Star Allies really slowly with a bunch of other semi-vicarious players, then head on over and see if you can help Kirby and co with their latest adventure.
Will you be logging on to give Kirby on Twitch a go? Are you still playing from the comfort of your own Switch? Drop a comment below...
[source twitch.tv]