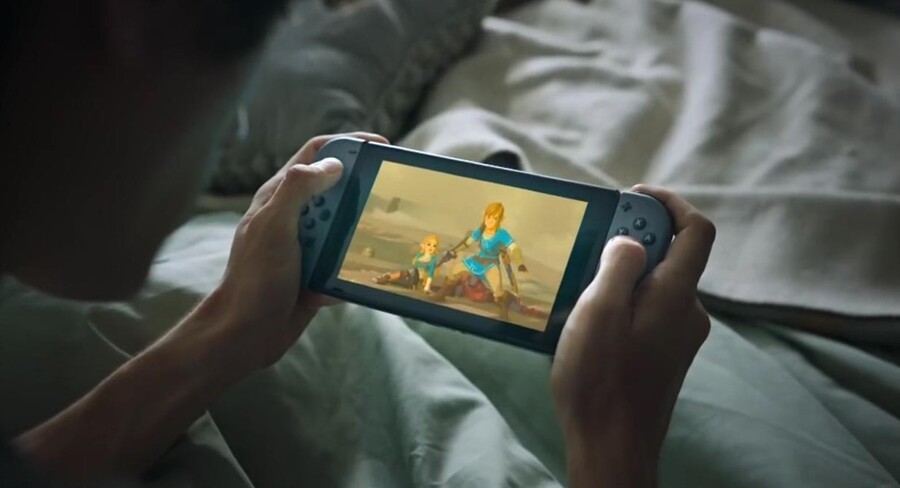 Do you love Nintendo Switch? Of course you do, you're on Nintendo Life, after all. But do you love a bit of gaming on your smartphone or tablet? An ongoing poll by game market research firm EEDAR (Electronic Entertainment Design and Research) suggests Switch owners in North America are far more invested in both forms of portable gaming their those that own PS4 or Xbox One.
In a post on GamesIndustry.biz, senior analyst Matt Diener says Switch owners are happily finding a duality between the two. "They're also more strongly engaged with mobile games than the average North American mobile gamer," he reveals. "In other words, Switch owners are still heavily engaged with games on their phones and tablets despite owning the most portable HD console currently available."
The data is taken from EEDAR's own PlayerPulse tracker - an ongoing survey that polls 1,500 active North American gamers per month about their habits - and shows only 38% of Switch owners avoid mobile gaming altogether (compared to 44% that do the same on other consoles). Switch owners also spend more than their console-owning counterparts. Flashing that cash, eh?
What do you make of this poll data? Do you still invest in mobile gaming for more casual titles while using Switch for bigger time sinks? Let us know below...
[source gamesindustry.biz]