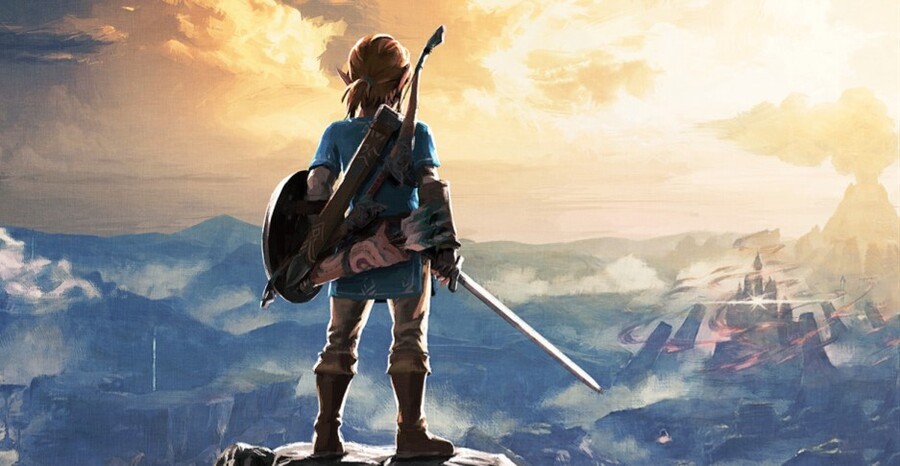 Nintendo Switch might not have a title at the very top of the UK charts, but considering it's yet to release a major first-party title in 2018 some of its biggest releases of 2017 continue to sell confident numbers in the UK. Last week's multiplatform chart data shows Mario Kart 8 Deluxe, Super Mario Odyssey and The Legend Of Zelda: Breath Of The Wild holding their own at six, seven and ten respectively.
1(2) Grand Theft Auto V
2(NEW) TT Isle Of Man: Ride On The Edge
3(NEW) Bravo Team
4(1) FIFA 18
5(3) Call Of Duty: WWII
6(4) Mario Kart 8: Deluxe
7(6) Super Mario Odyssey
8(8) PlayerUnknown's Battlegrounds
9(5) Monster Hunter World
10(9) The Legend of Zelda: Breath of the Wild
All three titles slipped places from last week's chart positions, with Zelda now on the very edge of the top 10 - however, considering Link and co jumped from 16th to ninth in last week's chart there's no writing off the virtual residents of Hyrule quite yet.
So what do you make of this week's charts for the UK? Which upcoming Nintendo Switch game do you think might be enough to take the top spot in 2018? Let us know your thoughts below...
[source chart-track.co.uk]