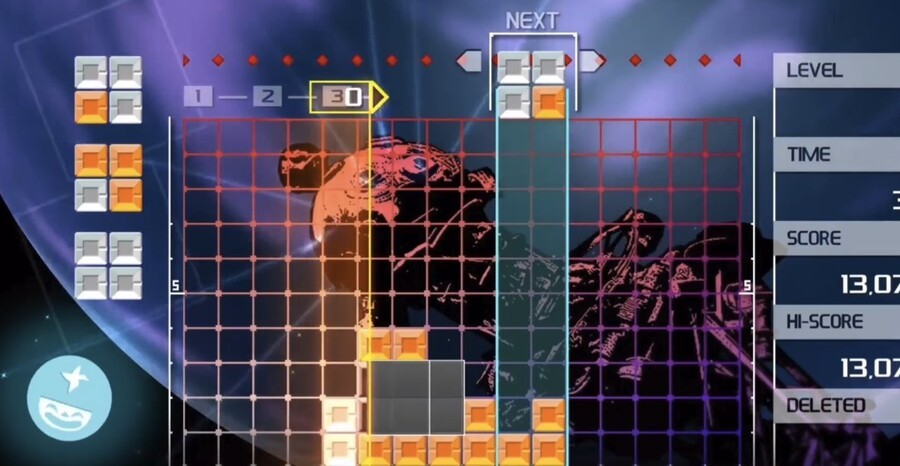 If you're into your puzzle games, you'll know few series come as addictive and downright and time-consuming as Lumines, so you'll pleased as punch to learn Lumines Remastered as coming to the Nintendo Switch eShop as part of the new range of Nindies in 2018.
With original creator Tetsuya Mizuguchi back on board, with a set of beats specifically tuned to work with the tactile feedback of the Joy-Con's HD Rumble. Considering Lumines debuted back on PSP back in 2004, it's both surprising and apt that this forgotten gem should be reborn on a new handheld device.
Enhance Games are handling the remaster, with support for local multiplayer also included. The game will launch in Spring 2018, so look out for it on the Switch eShop soon!
What do you make of this surprise announcement? Are you a Lumines veteran or is the series totally new to you? Let us know below...