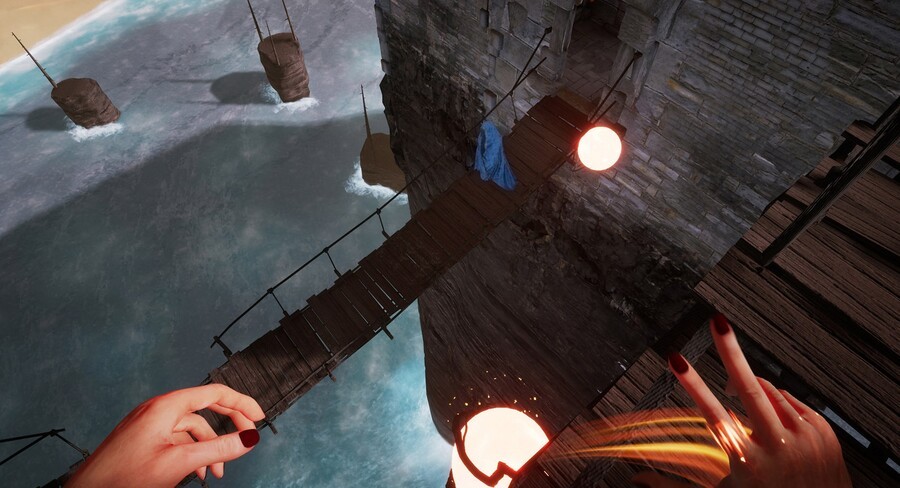 While we've known that first-person horror experience Infernium was due to arrive in April ever since the game was announced for Switch earlier in the month, but now we've got the official release dates straight from indie developer Carlos Coronado. The game will be hitting the North American eShop next week on 5th April, with a European/UK release set for 12th April.
According to Coronado, the game's lack of traditional combat is offset by enemies that lurk in light as well as shadows, with the need to evade and outwit a constant requirement for those willing to enter its intriguing labyrinth. Infernium will set you back €22.95 in Europe and $24.95 in North America when it launches next month.
Let us know what you make of Infernium, and whether this more unusual psychological horror title will be making its way onto your handheld house of horrors...