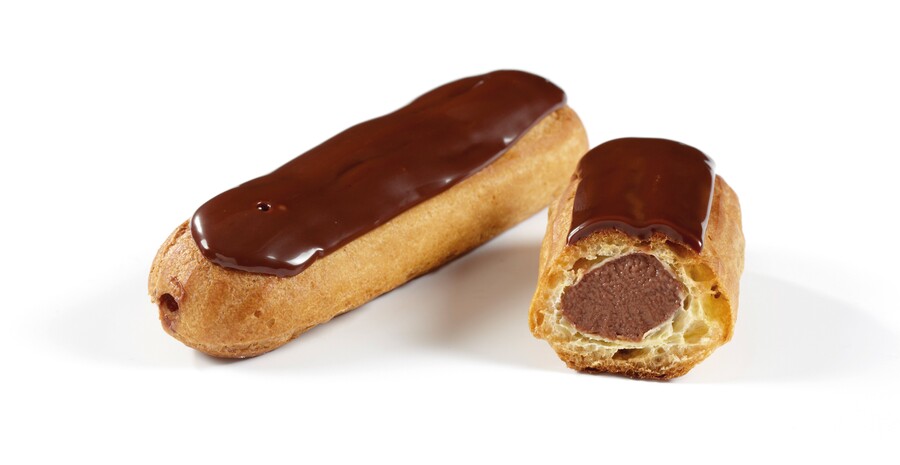 Nintendo loves it some oddball ideas, but could one of its next games have a real cake-based premise? If a rating on the International Age Rating Coalition is to be believed, Ninty is breaking out a new signature bake. The listing has the name EclairCity, with Nintendo down as both publisher and the 'production company'. Is that the sound of our collective bellies rumbling?
No platform is stated, so this could be anything from a Nintendo Switch title to something aimed at the mobile market, but it could mean we're going to be getting a brand new IP for Nintendo in the future. Interestingly, the game - which was rated on 16th December, 2017 - was given a 'PG/Mild Violence' rating, so maybe it won't all be icing and cupcakes in EclairCity...
Let the theories commence. What could EclairCity mean? Could be nothing? Share you thoughts with the community in the comments section below...
[source twitter.com]