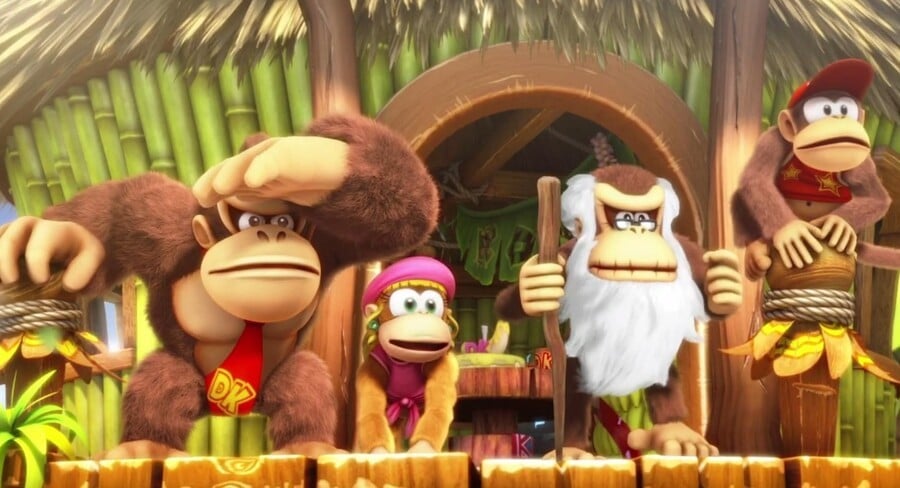 An update on the Japanese eShop listing for Donkey Kong Country: Tropical Freeze on Switch has revealed a rather interesting fact about the upcoming port: it's file size is 6.6GB, making it almost half the size of the version that appeared on Wii U in 2014.
Of course, this could be an error, but if Nintendo has managed to find a way to reduce the size of the game without skimping on any features or quality it bodes very well for similar ports in the future. Japanese pre-orders can now be placed on the Japanese eShop as well.
Nintendo has also unveiled some new trailers, complete with plenty of gameplay footage from the Switch update. You can check them all out below in one easy-to-digest little video.
Let us know what you make of all this Donkey Kong Country: Tropical Freeze news? Will you be playing the Switch version or was the Wii U enough for you? Let us know, yeah?
[source youtube.com]