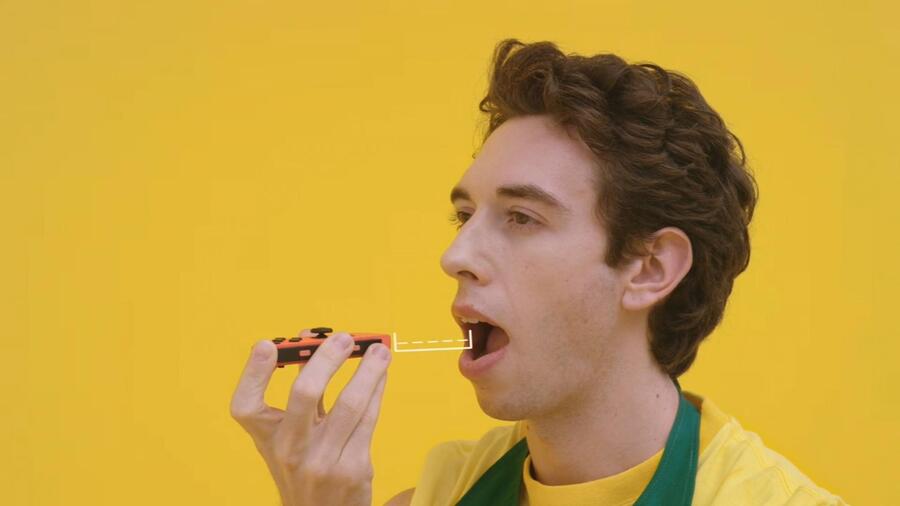 In a bold move by Nintendo Of America, you can now add reviews for certain Switch games on its official website. So far games such as The Legend Of Zelda: Breath Of The Wild and Splatoon 2 have garnered universal praise from customers, as you'd expect. So just to make sure the system was working correctly we headed over to the 1-2-Switch game page and lo and behold, you can actually give negative reviews as well:
Of course, customers won't be able to leave anonymous reviews, you'll need to be signed in with your Nintendo account. Nintendo also ensures that you have played at least two hours of the game before you are allowed to leave a review too. When leaving your review you can write a brief summary of your thoughts and give a rating between one and five stars. You can also choose from a range of tags too such as: Fun to play, Immersive and Challenging.
For the time being it appears that only selected games have this review feature, however, we'd expect this to roll out to other games once Nintendo is sure that it isn't just going to be spammed with silly reviews. (As an aside, if anyone wants to create a really successful Twitter account, a Nintendo games version of this would do gangbusters!).
Let us know what your thoughts are on this new user review system? Will you even bother reading Nintendo Life's reviews anymore? Which games would you give five stars? Sound off with a comment below.
[source nintendo.com]