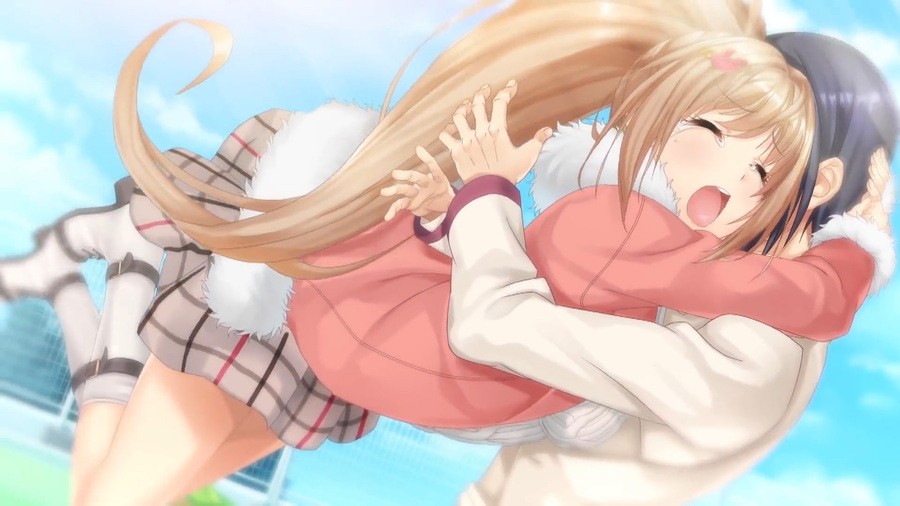 PQube has announced that Song Of Memories, described as a 'romantic visual novel', will be releasing on Nintendo Switch in North America and Europe in 2018.

Song Of Memories tasks you with finding your soulmate in a musical love story, although you'll need to prepare to fight for your love in the most testing of times as an apocalyptic virus begins sweeping across the world and threatens to infect those closest to you. You can check out the new announcement trailer for this release below, but be warned that adult content is contained throughout.


It is perhaps surprising that the game is coming to the west seemingly uncensored; many of Japan's more risqué titles are heavily watered down before heading overseas. Nevertheless, the game is definitely on its way and you can read more about right it here:
Become the most popular guy around - Romance six gorgeous girls and reshape the story around your chosen one true love - with multiple endings up for grabs.
A cast bursting with life - Forget static visual novel conversations: Fully animated characters move and react to one another's lines, all voiced by the original Japanese cast across more than 40 hours of audio.

A deep, dark secret to uncover - Don't be fooled by the colourful exterior: Song Of Memories is a tale of love in the early days of a monster apocalypse! Can you discover the truth and save the love of your life?

An adventure that defies expectations - Song Of Memories combines all the best parts of visual novels with rhythm-action and light role-playing systems to offer surprises at every turn.

Complex, branching storylines - Your decisions affect what happens! Keep track of every single twist and turn with the storyline tracker, which lets you revisit choices and explore different outcomes.

A musical masterpiece - Discover an incredible, original soundtrack that fills more than four audio CDs, and harness those tunes yourself in an intense rhythm-action battle system.
Is this something that you'll be keeping an eye out for? Let us know in the comments.