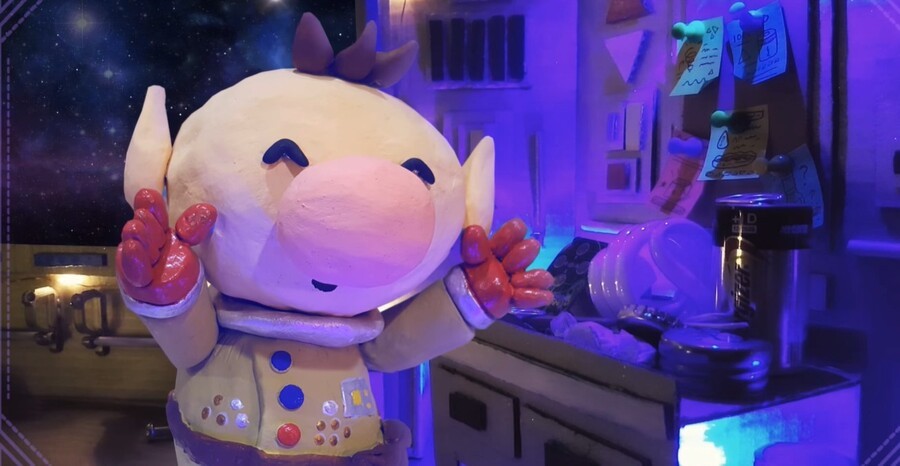 While Pikmin 4  continues to pickle and bubble away behind closed Nintendo doors, there's still plenty of fan love for the oddball series among fans. Longtime Nintendo-based YouTuber and animator Josh Thomas is one of those fans, and he's produced his own fair share of convincing tributes in the past (including under the Bit Block banner). And now he's turned his attention to those colourful creatures with his new video on Nintendo Beyond: ' Project Pikmin - A Winter Wonderland'.
Made using a series of hand-made models and puppets, it's easily one of the most impressive fan-made creations we've ever seen. Especially when you consider how much time and effort must have gone into making something as lavish as this.
Let us know what you make of the video in the comments below...
[source youtube.com]