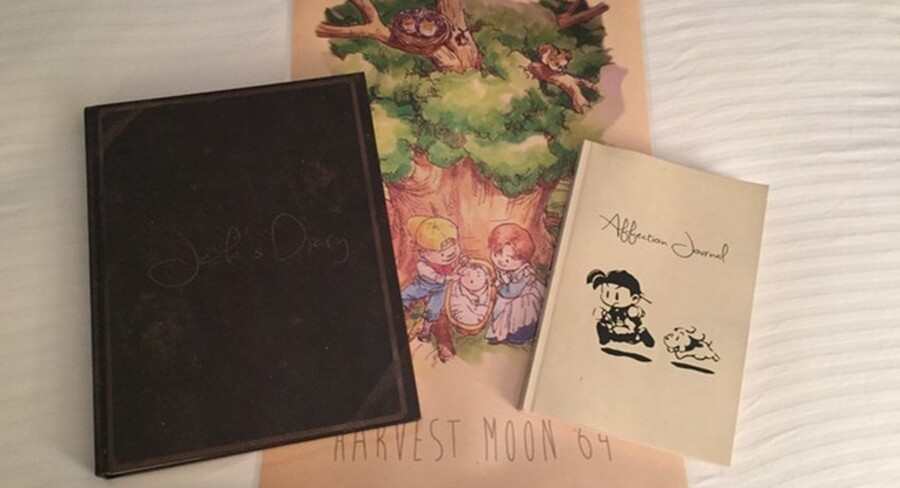 One avid gamer and graphic artist is looking to bring their own fan-made guide for Harvest Moon 64 to the masses, and they've turned to Kickstarter and the power of the crowdfunding dollar to do it. The guide itself has already been made and is based off Kansas City-based Gerry's Guides own experience with the game, as well as some original illustrations from a Japanese players guide (which can be have touched up to make them look a little snazzier).
Versions of the guide are already out - in fact, one has been released as a special reward for the campaign already reaching a third of its modest $2,494 goal. The campaign itself is to have the guide released in PDF format and a series of original video guides.
It's still very much a fan-made creation and isn't officially endorsed by developer Victor Interactive Software or publisher Natsume (or even Nintendo itself), but you can't knock a fan who wants to give a game its western-based due almost two decades after its release on N64.
Will you be backing the project? Does Harvest Moon 64 deserve a lavish guide? Let us know in the usual way...
[source kickstarter.com]