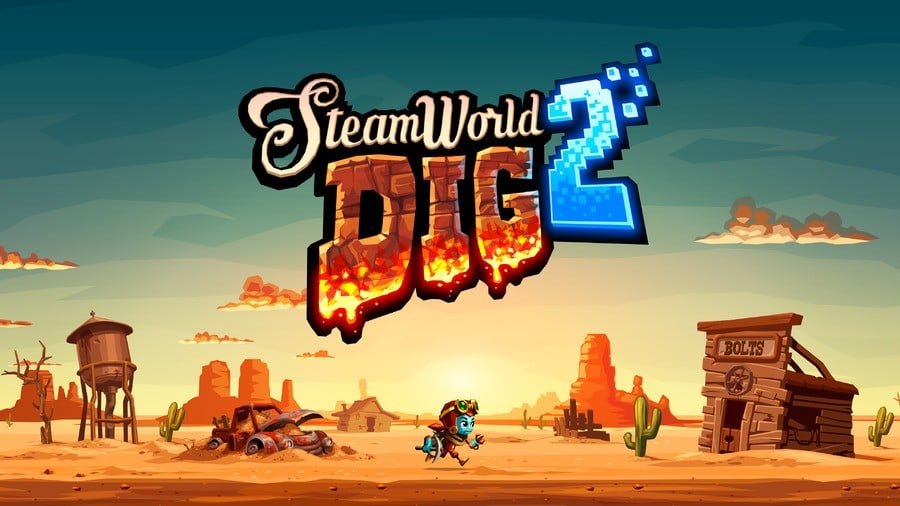 Rising Star Games has announced that it will be publishing Image & Forms' SteamWorld Dig 2 in a physical release on Nintendo Switch.
Being one of the highlights of the Nintendo Switch eShop, SteamWorld Dig 2 is perhaps an obvious choice for game that deserves a physical release. Arriving in spring 2018, this physical edition will also include an exclusive double-sided poster featuring iconic artwork from the game, along with a reversible inlay with never-before-seen artwork. Brjann Sigurgeirsson, CEO at Image & Form has said the following:
"We're totally humbled by the community's reaction to SteamWorld Dig 2. This latest SteamWorld adventure is a milestone, and we're naturally very proud of it. Many fans are now asking for a physical release, so it makes me very happy to be able to partner up with Rising Star Games for a boxed version. We're also excited that additional exclusive items will be included as well!"
Just like the community that Brjann mentioned above, we loved SteamWorld Dig 2 when it launched on Switch last September and can't wait to see it get the physical treatment. Will you be securing yourself a copy?