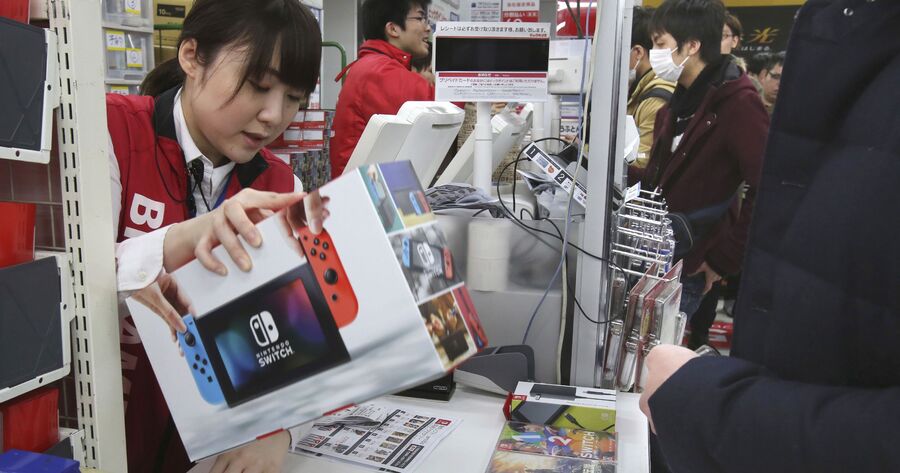 To say that the Switch is selling incredibly well worldwide would be a massive understatement, but in Japan it is particularly dominant, regularly topping both the hardware and software charts.
This isn't lost on Sony, which is Nintendo's only genuine rival in its home region. In an interview with Nikkei, Kazuhiko Takeda - Sony's head of corporate planning - acknowledged the robust position of its longtime opponent:
At our gaming business, sales of the PlayStation 4 are strong heading into the holidays. But we can't ignore the Nintendo Switch, which has also captured consumers' attention.
What this comment actually means is harder to say; it's doubtful that Sony is contemplating another handheld after the dismal commercial performance of the PS Vita. However, Nintendo's continued success in the Japanese sales charts won't be something that Sony's executives will be particularly pleased about; it remains to be seen what steps are taken to counter a resurgent Nintendo, if any.
Thanks to SLIGEACH_EIRE for the tip!
[source asia.nikkei.com]