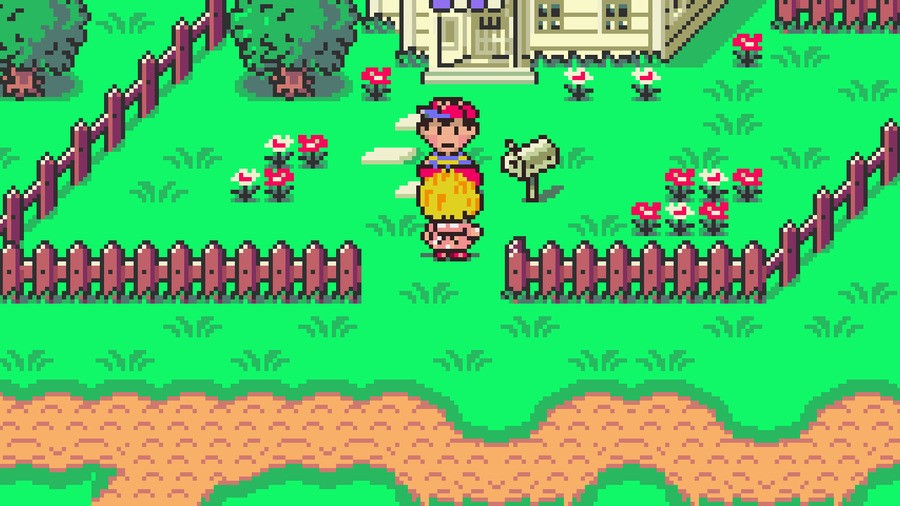 If you're a fan of pop culture collectables then chances are you'll already been aware of Funko's line of big-headed figures, known as Pop! This series of successful toys has covered a wide range of media, including TV, movies, comics, cartoons and - of course - video games.
The company has just released a Strider Hiryu figure for example, which - in our humble opinion - has to rank as one of the best yet. That may change soon however, as Funko appears to have confirmed that it has obtained a licence to create merchandise based on the cult SNES RPG EarthBound.
The smoking gun in this case is a page from a recent investor's presentation, which shows all of the licences Funko currently has access to. Eagle-eyed Nintendo fans were quick to spot an interesting name nestled amongst the others:
Once news began to circulate online, Funko got involved and appeared to be somewhat confused:
We've got a few possible scenarios here. The person handling Funko's social media presence may not be aware of upcoming lines, hence the confusion. Or, they could know, but aren't able to make an official comment until the line is announced, and the tweet is an attempt to throw fans off the scent. A third scenario (and one we'd imagine is the most unlikely) is that, somehow, Funko has used the incorrect logo and is working with another brand or company that goes by the name of EarthBound.
Let us know which one you think is the most believable explanation by posting a comment.
[source resetera.com, via investor.funko.com]