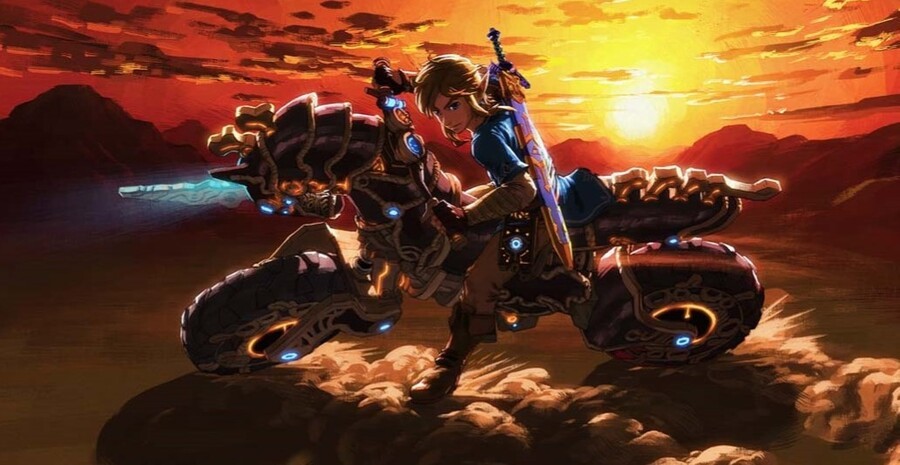 While last week's Nintendo earnings call produced some huge news stories - including the announcement of a mobile Mario Kart title, the launch date of Nintendo Switch's online service and Mario's new movie deal with the makers of Minions - but another tidbit of news got far less coverage: the fact Nintendo wants to make greater use of DLC in its games in the future.
"To promote longer gameplay for individual software titles, we plan to implement even more downloadable content and events that build excitement for games," commented Nintendo president and CEO Tatsumi Kimishima, as he shed light on the firm's plans for extending the longevity of future titles. Such a statement isn't a huge shock considering how well received Breath Of The Wild's Champions' Ballad DLC was late last year, although it does make you wonder whether this means Ninty plans to get a little more aggressive with its implementation.
We're all up for providing content that brings something new or worthwhile to a game on Nintendo Switch, but we're still a little cautious. Season Passes have long remained a source of contention for gamers elsewhere considering their escalating costs, and the shadow of microtransactions is always going to loom just out of sight. Let's hope Nintendo isn't taking a leaf out of Ubisoft or EA's book when it comes to DLC.
What do you make of these comments? Share your thoughts below and get the conversation going on all things DLC...
[source player.one]