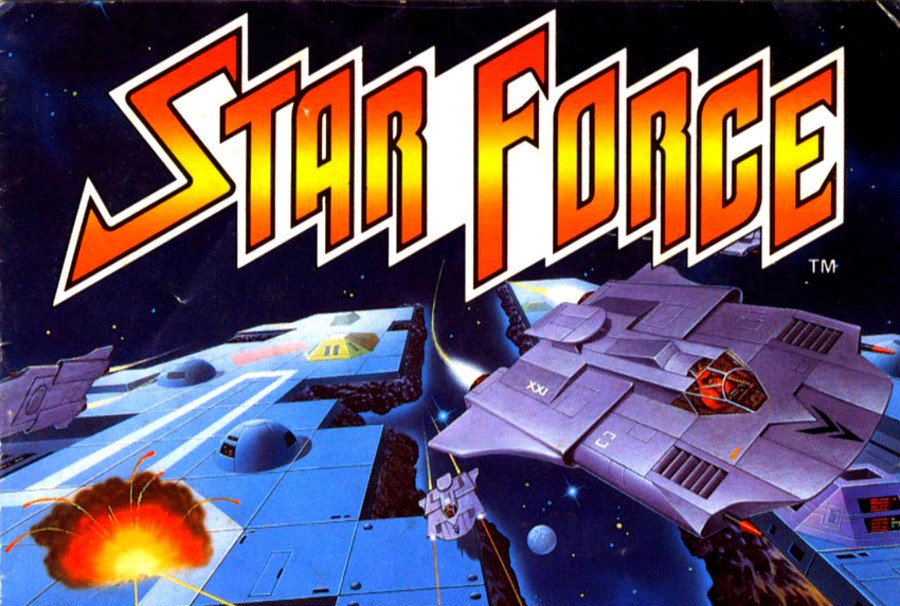 Are you familiar with the legend of Takahashi Meijin? The star from the lovely Adventure Island series achieved legendary status in Japan by being able to hit the fire button a stunning 16 times per second, a skill he famously demonstrated several times in the Famicom/NES home conversion of Tehkann's (later re-branded Tecmo) Star Force.
HAMSTER relentlessly continues to deliver arcade classics on Nintendo Switch and the beginning of March will bring none other than the original arcade version of Star Force to the eShop. The system isn't certainly lacking in the shmup genre (retro or current), but we have a feeling this news will be rather exciting to the growing Nintendo Life caravan shooting community. You can sample a gameplay demonstration from HAMSTER's original Japan only 2015 PS4 re-release below.
Like previous Arcade Archives releases, the title will support Caravan mode with online leaderboards. The currently confirmed Japanese price point is ¥823, releasing on 1st March. Are you excited to give this old 1984 gem a spin on your Switch?  Please don't post 16 comments per second below - our moderator will not be happy about that.
Update: Confirmed in the Western regions on the same date, regular price point of $7.99/€6.99/£6.29 .
[source japanesenintendo.com]