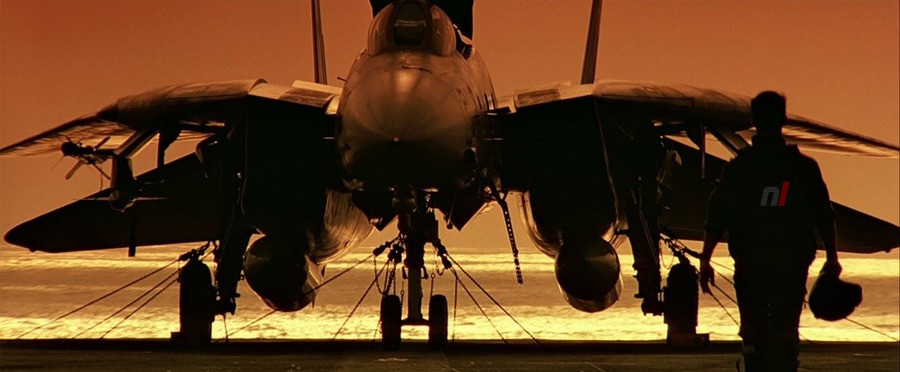 You might have noticed that besides many other things, the Nintendo Switch is becoming quite a treasure trove for shmups both old and new. 
Thankfully it seems we're not likely to run out of aliens or evil dictators to shoot down any time soon on Nintendo's current console, so to spice things up Nintendo Life community member OorWullie has decided to organise a community event based around the timed high score challenge modes (also known as 'caravan') - something we're keen to support officially. 
We'll let the man himself explain:
With all the great arcade classic shoot-em-ups we have on Switch I thought it would be fun to have a place to show off our high scores and try to beat each others. I was thinking we could have a weekly challenge too, where we pick a specific game and whoever has the highest score on it at the end of the week gets to choose the next one. I've thought up some loose rules to get us started and we'll see how it goes.
For the weekly challenge, I think we should keep it limited to Caravan Mode only, where we have 5 minutes to set as high a score as possible. This should keep things pretty tight and give us all a chance of winning. I'll choose the first game to get things started and whoever is in first place in 7 days from now gets to select the next game. Obviously we won't all have the same games but I'll keep a record of the weekly challenge top scores and include the link on this post, so they are still there to be beaten if you do buy that game in future.

For all time high scores, we can use High Score Mode with the Hamster games. The Psikyo shooters unfortunately don't have a similar mode so it'll just have to be taken from normal play. No shenanigans please.

To have your high score registered it should be accompanied with a screenshot of your place on the Hamster leaderboard. For Psikyo shooters a screenshot of the in-game leaderboard. Try and remember to put your initials or whatever you use instead of AAA like I always do. Also give me a mention when posting your score and screenshot so I know to edit it in.
So if you think you got what it takes to be the best of the Nintendo Life best, head on over to our forum and submit your finest score! This week the challenge is Pulstar's Caravan Mode from stage 1. Also note that we don't take any Billy Mitchell style VHS shenanigans here, so play fair.
Of course, we're not saying you have to play to the sound of Kenny Loggins "Danger Zone"... but we're not expressly forbidding it, either. Good luck, pilots!