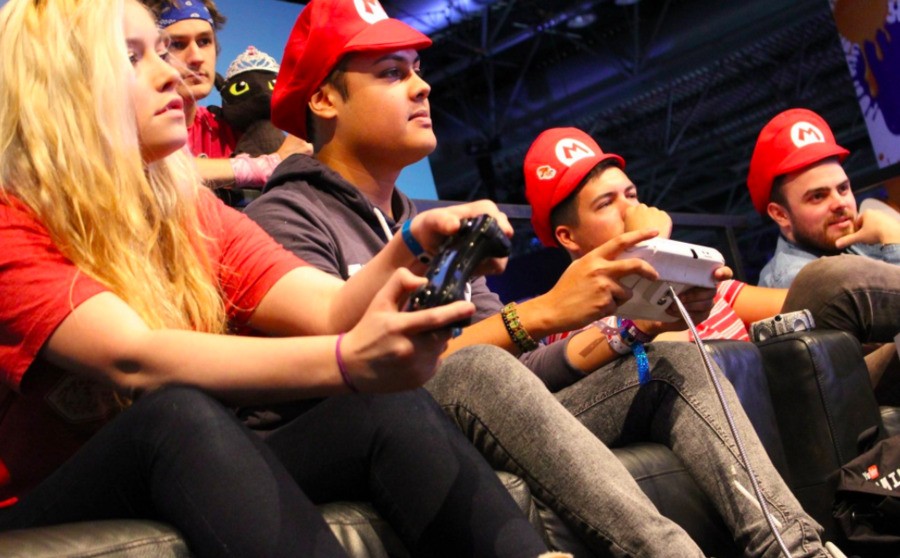 EGX is the UK's biggest consumer games event and something we at Nintendo Life have been proud to be a part of in recent years. Now, organiser Gamer Network has confirmed that the show will be stepping out of its UK comfort zone for the first time this year and striding confidently into mainline Europe. 
Say hello to EGX Berlin.
The German sibling to the traditional UK event, EGX Berlin will be held at Station Berlin for three days from 28th to 30th September. The UK EGX show takes place at the Birmingham NEC a week beforehand. Around 20,000 visitors are expected at the German show, and tickets are due to go on sale in April. It's over 18s only, in case you were wondering.
While solid news regarding the line-up hasn't been issued yet, we'd imagine it will follow the format of the UK show closely and will no doubt feature many of the same games. You can also expect eSport sessions, cosplay and retro gaming, as well as exclusive developer sessions. Given that Nintendo of Europe's offices are based in Germany, it's fair to assume the company will be making an appearance.
Are you based in Germany? Will you be attending this landmark show? Let us know with a comment.
[source eurogamer.net]