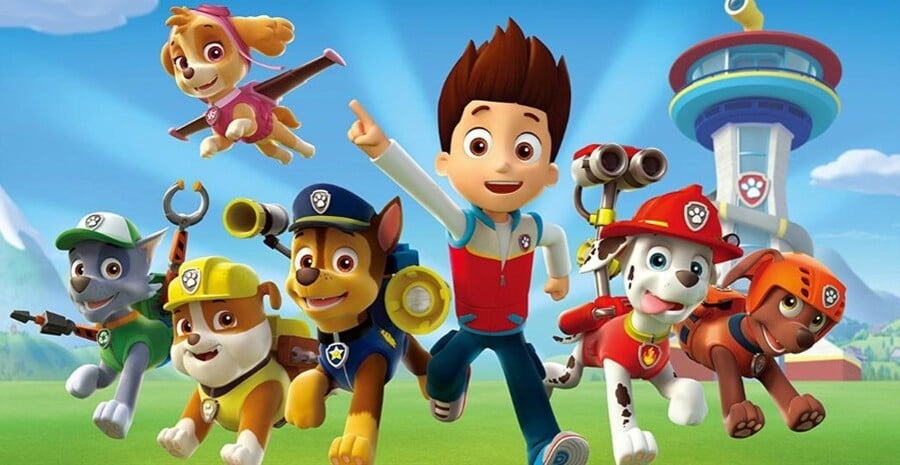 If there's a small person or two in your life - or you're unemployed and sit and home all day watching cartoons - then you'll probably have heard of kids TV superhit PAW Patrol. Well, Ryder and the rescue pups are getting their own game on Nintendo Switch - PAW Patrol: On A Roll - and it's set for release later this year.
Developer Outright Games has teamed up with Nickelodeon to bring the show to consoles, which will see you joining Ryder and all eight PAW Patrol Pups for 16 exciting rescue missions. Each pup has their unique abilities to rescue friends and keep the community of Adventure Bay safe. You can even visit eight awesome locations from the series, including Farmer Yumi's Farm, Jake's Mountain and more. So lots of puzzles and platforming for all ages (but mainly for kids).
Will your kids be heading to Adventure Bay later this year, or is the Switch strictly for the big people in your household? Drop us a comment below...