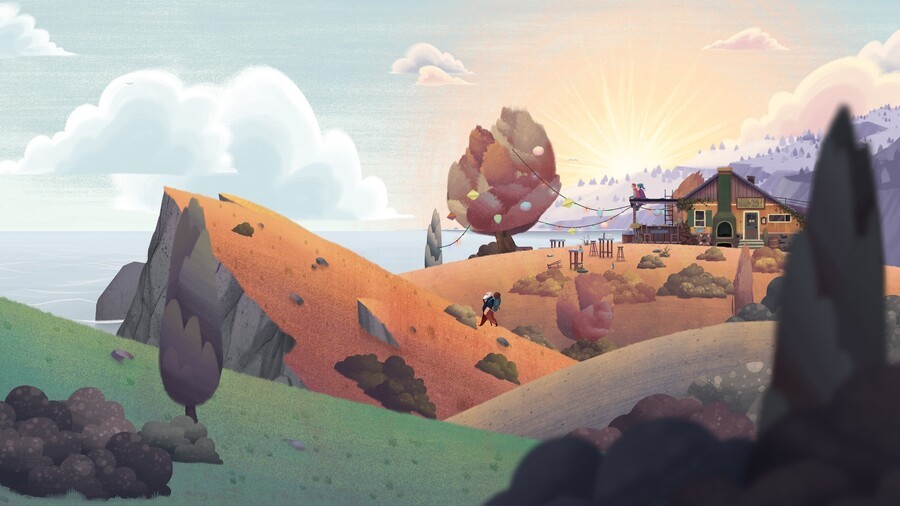 Broken Rules has announced that it is bringing its critically acclaimed title Old Man's Journey to Switch.
Described as a story of "loss and hope", the game places you in the well-worn shoes of the titular OAP as he begins a hike which will allow him to reconnect with his past. Currently rated at 9/10 on Steam, this is a painfully beautiful game which will almost certainly be a solid addition to the Switch's growing indie library.
Broken Rules doesn't have a solid release date yet, but say it's coming "soon". Let us know if you'll be downloading this one when it hits the eShop by posting a comment below.