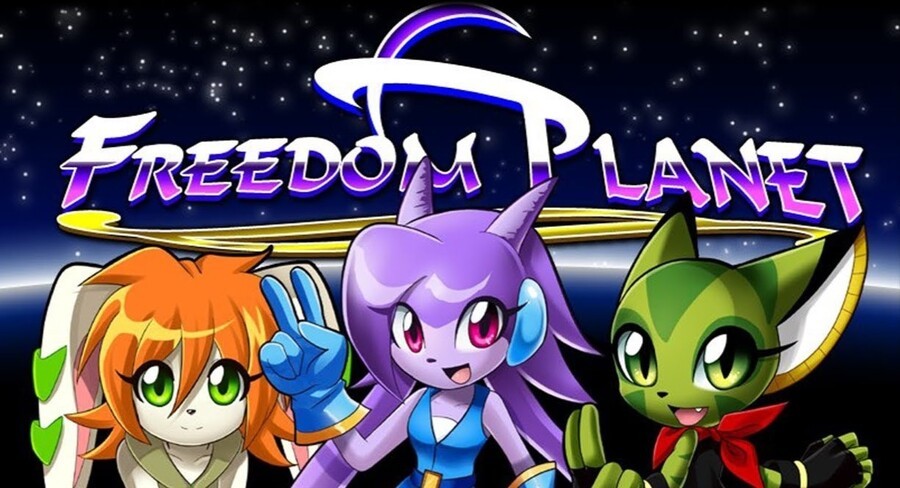 Last week Nintendo Life reported on a Facebook post from the official Freedom Planet page that subtly hinted that the Sonic-inspired platformer might be Nintendo Switch-bound. Well, turns out our cautious yet excited take was spot on because indie developer GalaxyTrail really was just pulling out collective leg.
In a second post on its page, the studio addressed the light-hearted trolling. "About our previous post: We want everyone to know they we've heard you loud and clear about the Switch," it wrote on Sunday. "(We've now counted literally thousands of requests sent to us!) We're currently exploring all of our options to offer you the game and the sequel on the Switch. The best we could give you so far was a silly pun though. "
So it really was, as we sadly suspected, just a little joke, but Galaxy Trail does leave us with a glimmer of hope, saying: "Stay tuned for more news about ports, while our programmers work diligently to bring you FP2, we're still working to offer you the game you love on every platform we can, even toasters if we can manage it! (Those have screens now right?)"
Were you excited to see Freedom Planet make the leap from Wii U to Switch? We certainly thought it felt like a no brainer. Let us know your thoughts below...
[source facebook.com]