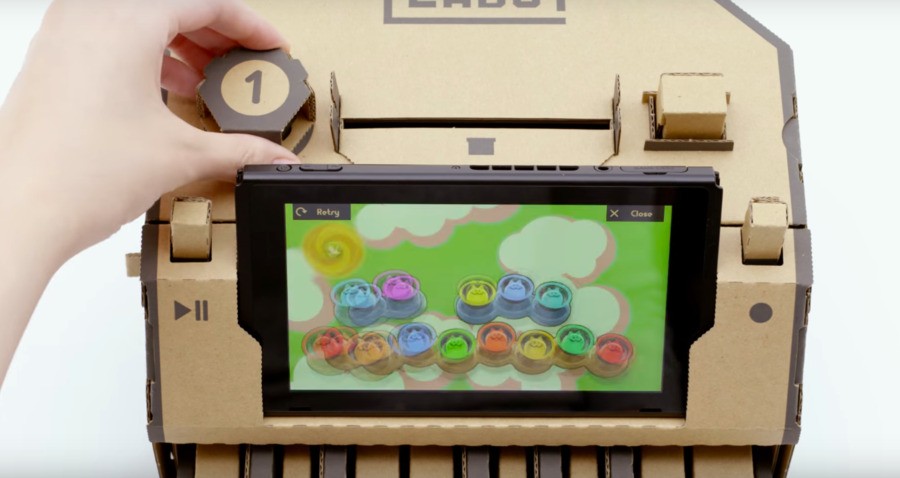 Nintendo Labo is certainly a left-field product; gaming hardware is normally associated with plastic but Nintendo's new initiative is all about cardboard.
This development so confused the cleaning staff at the German Entertainment Software Self-Regulation Body (or USK as it is often known) that the samples were very nearly thrown in the garbage.
Here's the translation:
FINALLY we can tell the story of how our cleaning personnel almost tossed the new Nintendo hardware into the waste paper container. (no one would have believed us before the announcement anyway) #NintendoLabo
When Labo finally arrives you may wish to fully brief other members of your household about this, lest your own Toy-Con end up in the bin.
[source reddit.com]