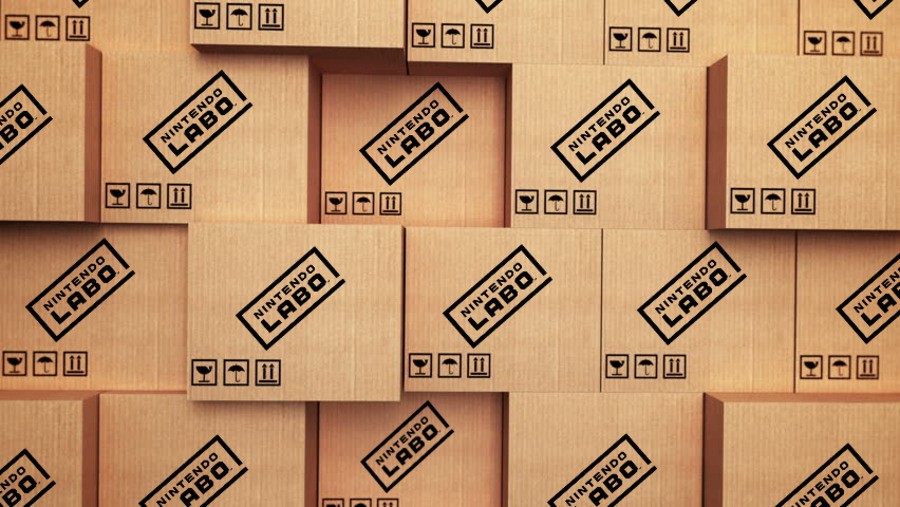 We hope you like peripherals, because it seems like Nintendo has plenty more up its considerable sleeve. 
Check out this interesting line from Takashi Mochizuki's Wall Street Journal report on Nintendo's latest good fortunes:
People familiar with the development plans said new peripheral hardware devices for the Switch are planned, without elaborating.
Nintendo has been no stranger in the past for going a bit overboard with peripheral extras for their hottest selling products and the immense possibilities the Joy-Con - paired with the current hot streak of Switch sales - certainly paint a favourable scenario for this to happen. 
If Nintendo Labo becomes a hit, will it also become the trigger for a potential downpour of extra plastic (or keeping up with the times: extra cardboard) peripherals coming our way? Time will tell if history repeats.
What is your take on this future possibility, dear NL readers? Do you also keep a storage cupboard at home filled with dozens of Wii plastic accessories? Would you embrace new peripherals for the Switch to extend its usage possibilities, or would you prefer to keep the latest Nintendo console as clutter-free as possible? 
Fill that comment section below faster than a landfill of Atari E.T. cartridges.
[source wsj.com]