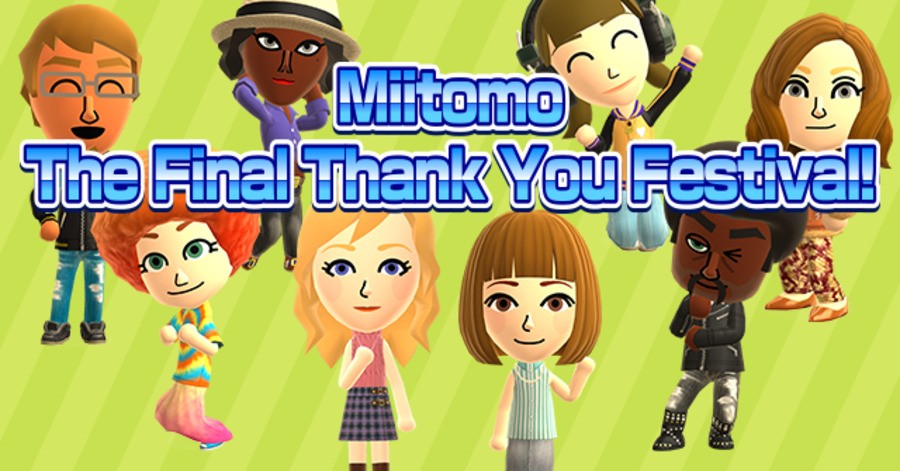 When Nintendo announced that it would be bringing games to mobile devices, the industry was awash with excitement over the potential franchises that we would soon be seeing in app form. It was a rather odd move, then, when Nintendo announced that its first game would be the social app Miitomo. Sort of a social network, sort of a game, Miitomo was the kind of thing that was mildly interesting for a little bit after launch and then it faded into irrelevance.
Evidently, Nintendo has decided that Miitomo isn't worth keeping around anymore; it was just announced that the app is getting the axe. Sales of Miitomo coins ended today, they will now be distributed along with game tickets via daily logins until the app closes up shop for good on 9th May. Until then, there'll be a Miifoto event on Twitter as well as a topic on Miitomo memories in the Answers Central. It'll be sad to see Miitomo go, but at least it had a good run of a couple years.
What do you think? Did you play Miitomo very much? Do you still play often today? Share your thoughts in the comments below.
[source miitomo.com, via miitomo.com]