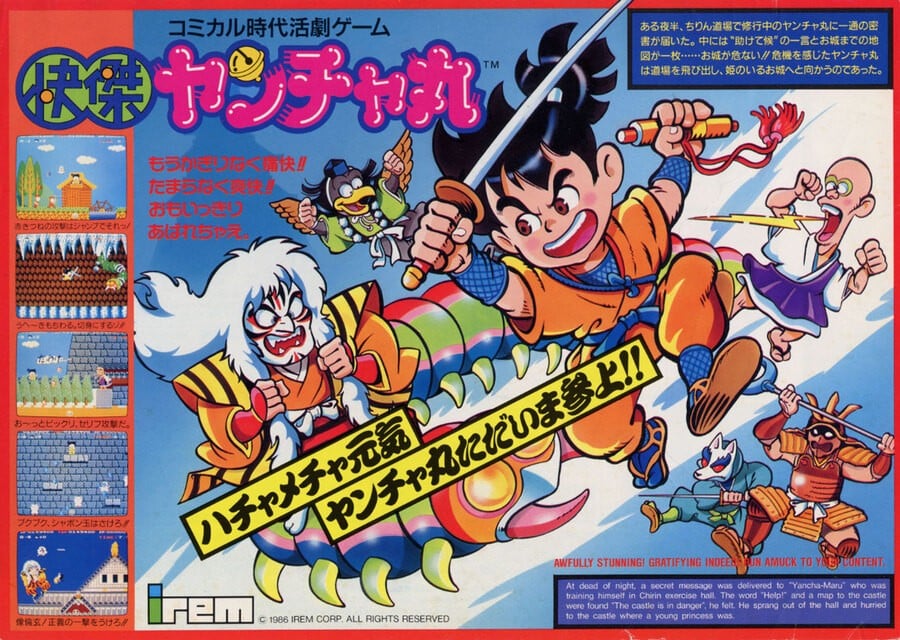 Hamster has confirmed another three coin-op classics for release on the Switch eShop.
Irem titles Kid Niki, Youjuu-Den And Moon Patrol will be available soon, and are also coming to the PlayStation 4.
Here's what they all look like:
Will you be downloading any of these games on your Switch?
[source twitter.com]