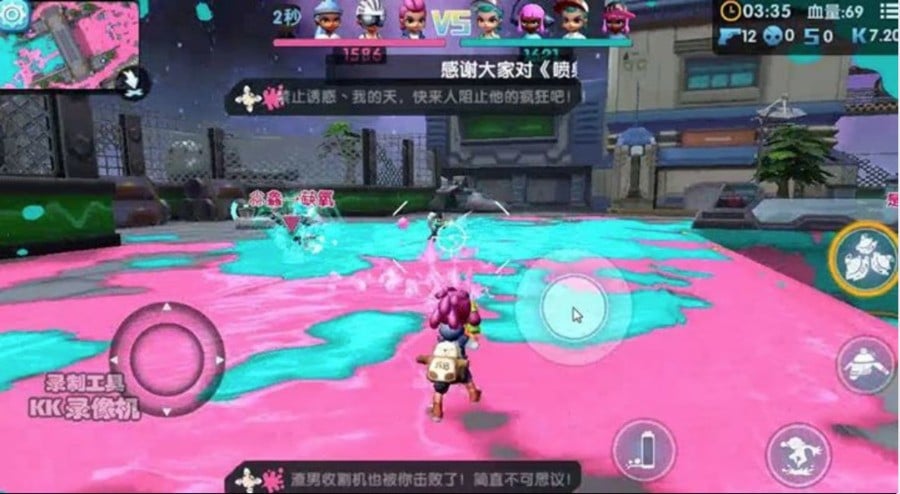 Sadly, mobile clones of successful franchises are a strangely common thing these days. Despite the obvious copyright infringements, developers seem to have no shame in creating almost identical (but almost always weaker) versions of popular titles - one such Splatoon clone actually made its way to stores just over a year ago.
Oddly, presumably attempting to cash in on Splatoon 2's recent success on Switch, that very project (entitled Sepia GO! - so there's a Pokémon GO! reference, too) seems to have made a comeback. Just like before, everything from the gameplay, animations, music, and menus are all way too familiar.
Amazingly, the developer is reportedly searching for a worldwide publisher, clearly aiming to release the game on mobile stores in other countries. With Nintendo being so well known for taking swift action against projects much more innocent than this one, it's hard to believe that the developer truly believes it can get away with releasing the game outside of China.
Would anyone like to hazard a guess on how long it'll be before we see the project taken down? Feel free to leave your thoughts in the comments below.
[source facebook.com]