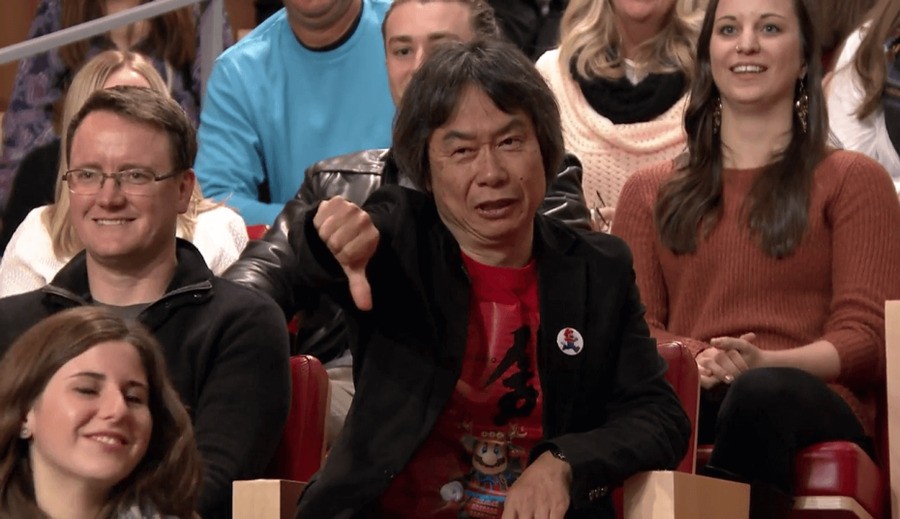 Yesterday we reported that Nintendo is currently filing a lawsuit against Japanese mobile game company Colopl, stating that the developer has violated five tech patents in its mobile RPG, Shiro Neko Project. As it often does, and especially at the moment it seems, the world of Twitter soon got involved and things took an interesting turn.
Upon hearing this news, Japanese fans of the game in question decided to take to Twitter in an attempt to defend it; part of Nintendo's lawsuit apparently seeks the termination of the game's distribution. The "Do Not Forgive Nintendo" hashtag quickly became the most retweeted in the country, still going strong after 60,000+ mentions.
Adding to the absolute delights from posts created on the platform by Nintendo fans in the last couple of days, often in response to all of the Nintendo Direct shenanigans, the hashtag was soon twisted into a sarcastic way of thanking Nintendo for the Switch.
"Thanks to (Nintendo's) atrocious conduct of releasing the god-like Switch console alongside the god-like Zelda (Breath of the Wild) game, I had no spare time left in 2017. #DoNotForgiveNintendo"
Eventually the hashtag became yet another place for fans to ask for particular new games this year and, completely unsurprisingly, to demand information over the potentially upcoming Nintendo Direct. What a weird and wonderful time we're in at the moment.
[source nintendosoup.com]