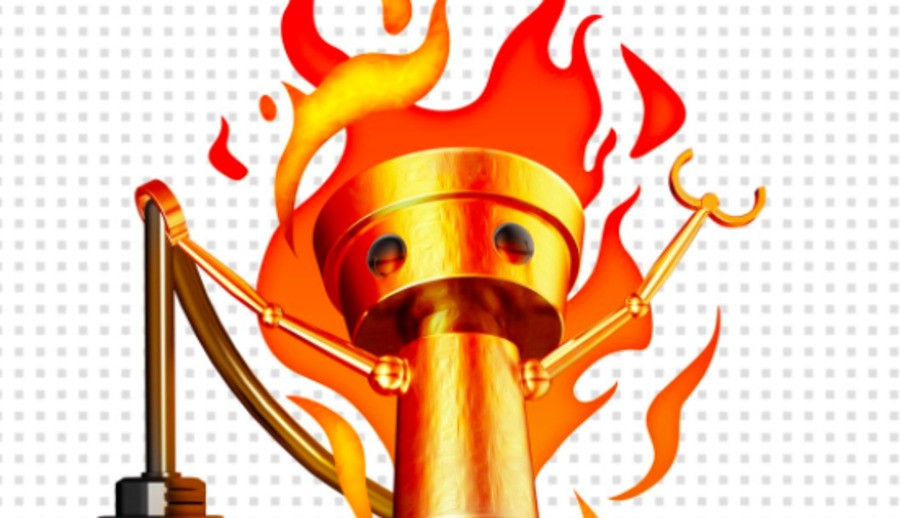 Rumours of a January Nintendo Direct have been circulating for a while now, with hints suggesting that the 11th (that's today, in case you were confused) was the big day.
Nintendo usually announces Directs around 24 hours beforehand, so many fans were waiting expectantly for some kind of confirmation yesterday - confirmation which never came, despite a couple of false starts.
However, while Nintendo hasn't made any kind of announcement yet, it has certainly fanned the flames - quite literally, in fact.
The company has been posting cryptic tweets for a while now, including these examples:
However, it was this image of Chibi Robo on fire that really got pulses racing:
When that tweet was deployed many assumed that the announcement would shortly follow; the hype got so extreme that even other companies got in on the act:
Despite expectations reaching boiling point, no Direct has been confirmed as yet. Maybe we'll know later today - or maybe Nintendo will just issue a few more teasing tweets and break the internet instead.
[source eurogamer.net]