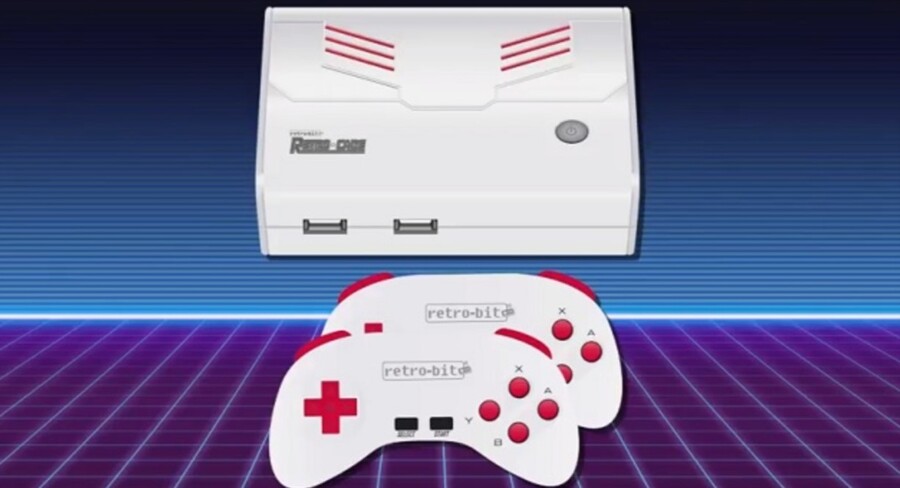 It's safe to say we're big fans of the retro-focused wonders coming out of Retro-Bit - including the brilliant Retro-Bit RES Plus and the wealth of classic titles on its Super Retro-Bit micro-console - so you can imagine how excited we are following the announcement that it's teaming up with Sega to bring a new line of products based on Sega Mega Drive/Genesis, Saturn and Dreamcast.
That's right, the misunderstood greatness that was Sega Saturn and Sega Dreamcast are about to get the modern makeover treatment, with Retro-Bit promising to retain original formats while adding in contemporary upgrades such as USB and Bluetooth connectivity.
No word on exactly what products, consoles or accessories this new partnership will conjure just yet, but Retro-Bit has teased a proper reveal come CES 2018 (the big tech trade show which kicks off from 7 January in Las Vegas).
What do you guys make of the Retro-Bit announcement? And what do you want it to reveal come 2018? Let us know... 
[source retro-bit.com]