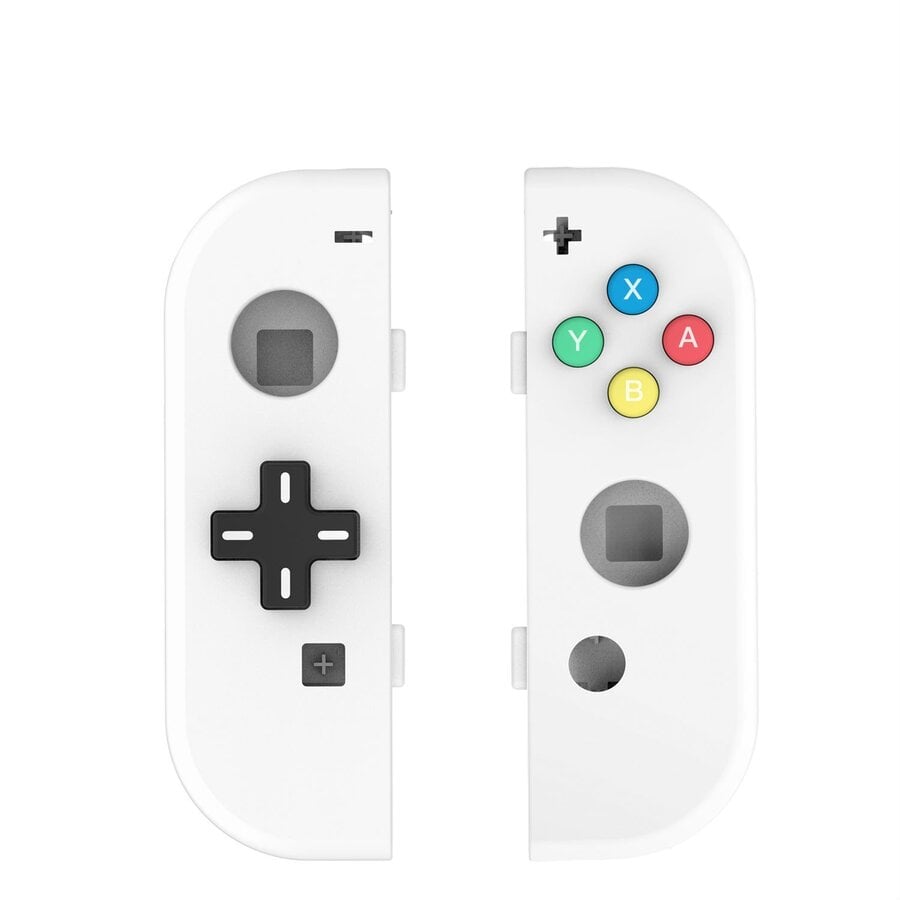 Since time immemorial, or at least since the console was announced, many Switch fanciers have yearned for a traditional D-Pad on their left Joy-Con. The button alternative makes sense for using the controllers on their side, but it can be frustrating to use for many of the 2D games available.
Nintendo hasn't offered a solution, but now a third party has leapt into the fray. You may well remember our custom white Joy-Con mod from a while ago, and now that same manufacturer is offering a version with a real bonefide D-Pad.
It's not the cheapest solution, and it does require a degree of confidence as you'll need to install it all yourself, but if you're bold enough it may well be worth it.
That is, of course, providing that the build quality is up to snuff. These products live or die by how well they're made and handle, and we're unable to attest how they perform, so picking one up is a bit of a gamble.
You can grab them in various colours, but they're currently only available in the US unless you want to import them directly from China. Is this something you'd be keen to explore? Let us know in the comments down below.