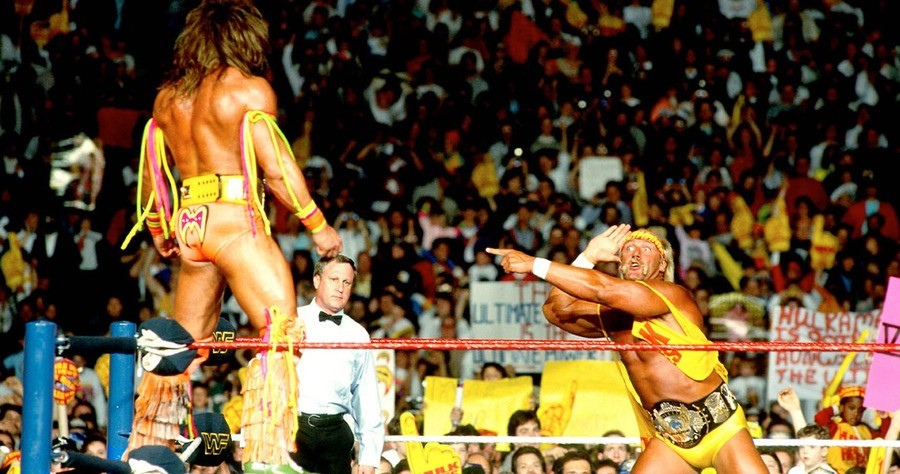 Nope, it doesn't look quite like that, although we kinda wish it did. It looks more like this:
EDIT: The video has been removed. Boo.
We still don't have a release date for WWE 2K18 on Switch, but YouTube user Gruby Nerd has apparently managed to get his hands on a copy "from one of the small shops" and has uploaded footage from it for your viewing pleasure.
He notes that the game doesn't have the massive download applied, so performance and content will almost certainly vary in the "final" version of the game. We've had reports from retail staff that stores are getting shipments of the game any day now, so perhaps official confirmation from 2K isn't far off.
All things considered it looks pretty decent (not sure what's happened to the shadows, though) - let us know what you think by power-bombing the comments section below.