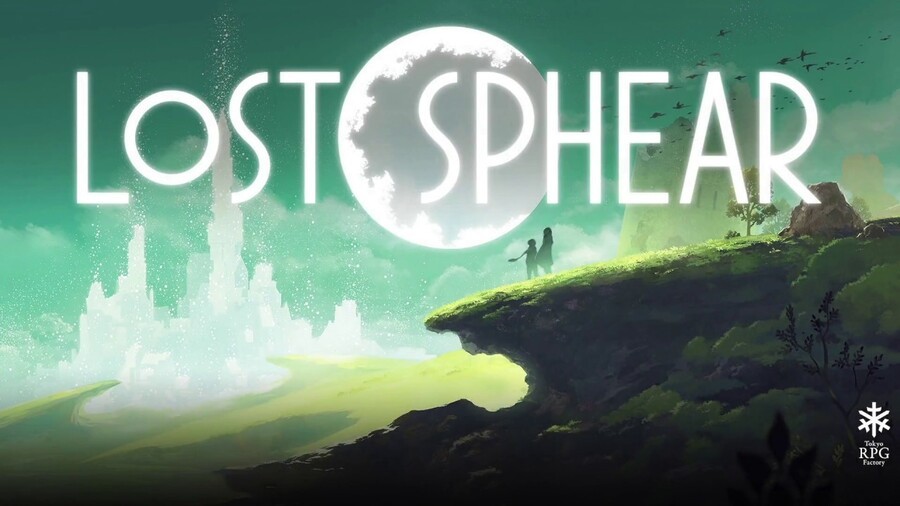 Square Enix has shown a great deal of interest in the Nintendo Switch, giving early support with the likes of I Am Setsuna and the soon to be released follow-up, Lost Sphear. Beyond that, it seems that Final Fantasy XV is likely to show up on the platform in some form, and then there's the mysterious Project Octopath Traveler. Indeed, there's lots to look forward to from the company, and now it's given an indication as to what we can expect in the coming months and years.
Gematsu recently got a chance to ask Yosuke Matsuda—Square Enix's president—several questions regarding the Switch and one of them was related to the kind of support that we can look forward to from the company. It seems that longtime fans are in for quite a treat, as the company is looking into revitalizing old franchises and bringing in some interesting new IP. Here's what was said:
We base our development resource allocations on the unique attributes of each platform. In particular, Nintendo Switch makes it easier for us to leverage our back catalog of assets and expertise, so we want to be proactive in creating new IP and rebooting past titles for that platform.
Chrono Trigger 3, anyone?
What do you think? What games from Square Enix would you like to see on the platform? What do you think this comment could mean? Share your thoughts in the comments below.
[source gematsu.com]