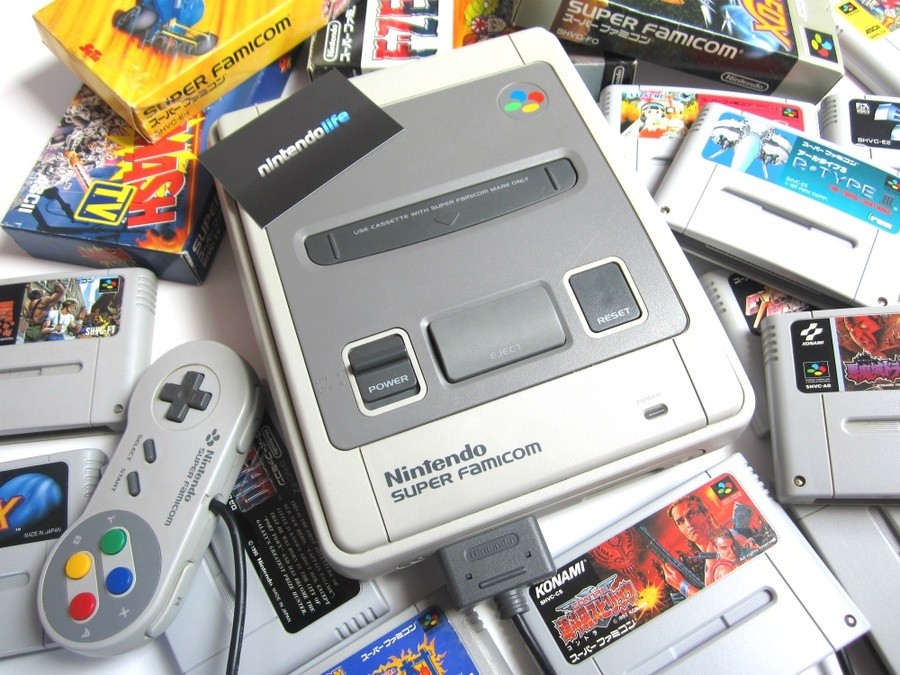 To many retro gamers it doesn't get much better than the Super Nintendo, otherwise known as the Super Famicom in its native Japan. This year Nintendo celebrated this 16-bit wonder with the release of the SNES Classic Mini, which was a timely reminder of how great the console was.
It was on this console that Nintendo refined so many of the franchises which had made it famous on the original NES; Mario, Zelda and Metroid all came of age on the platform. Third party support was almost unprecedented; big-hitters like Capcom, Konami, Square, Irem and Enix all flocked to the console with their biggest and best releases.
It doesn't take much to get us gushing about the SNES here at Nintendo Life, but today is a very special day. It's the Super Famicom's 27th birthday. Released on 21st November 1990 in Japan, this is yet another anniversary to make you feel old. Of course North America wouldn't get the redesigned Super NES until the following year and Europe would have to wait until 1992. Ah, the good old days eh?
Share your fond memories of the Super Famicom with a comment below, and don't forget to check out our hardware classics feature on the machine.