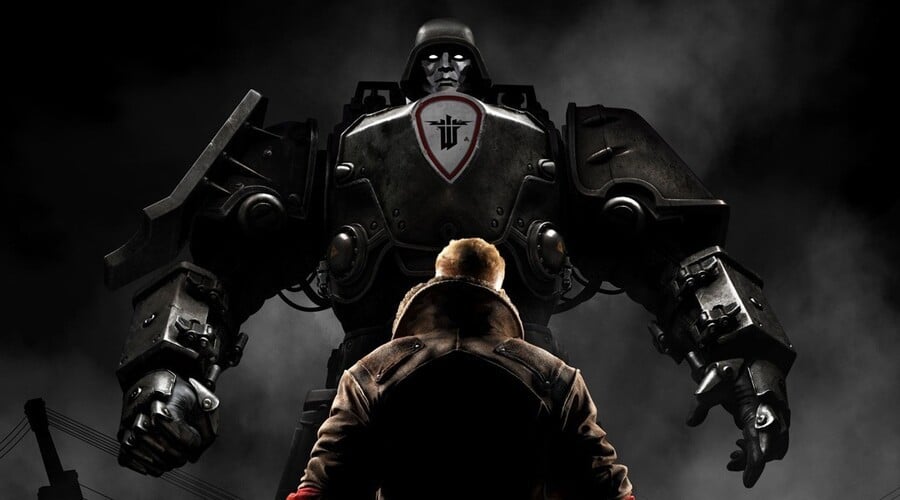 Wolfenstein II: The New Colossus doesn't launch on Switch until 2018, but that doesn't mean we can't get all excited by the game's launch trailer, which has been published today to build hype ahead of release on other systems on October 27th.
The trailer - which contains plenty of bad language, gore and violence, as you might imagine (consider yourselves warned) - showcases the many ways in which you can dish out death and punishment to your Nazi oppressors.
We don't expect the Switch version to look quite as sharp as that footage, but given how promisingly DOOM is shaping up, we should hopefully be in for a treat by the time it arrives on Nintendo's system early next year.