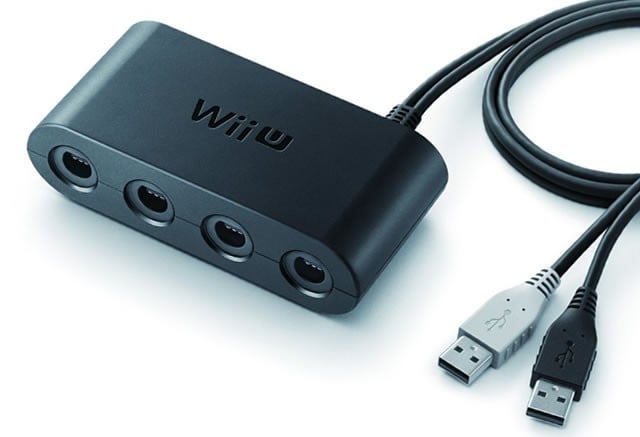 The Nintendo Switch v4.00 system update is the gift that keeps on giving; aside from adding the ability to capture video gameplay clips and enabling the use of wireless headphones with a USB adaptor, it seems there was a rather fun secret addition that wasn't in Nintendo's patch notes. It turns out you can now use the Wii U GameCube controller adapter with the system, so you can use the best gaming controller ever made (well, according to some) on your Switch.
If you have one of these adapters simply plug it into your Switch dock, go over to the controller settings page from the main menu and press L+R. Hopefully this is paving the way for an updated version of Super Smash Bros. for Switch, or if we're really optimistic it could be an early hint at GameCube games getting lined up to launch the hybrid's Virtual Console.
We've had some reports from readers that third-party GameCube controller adapters aren't working, however; let us know if you have given this a try yet with a comment below.