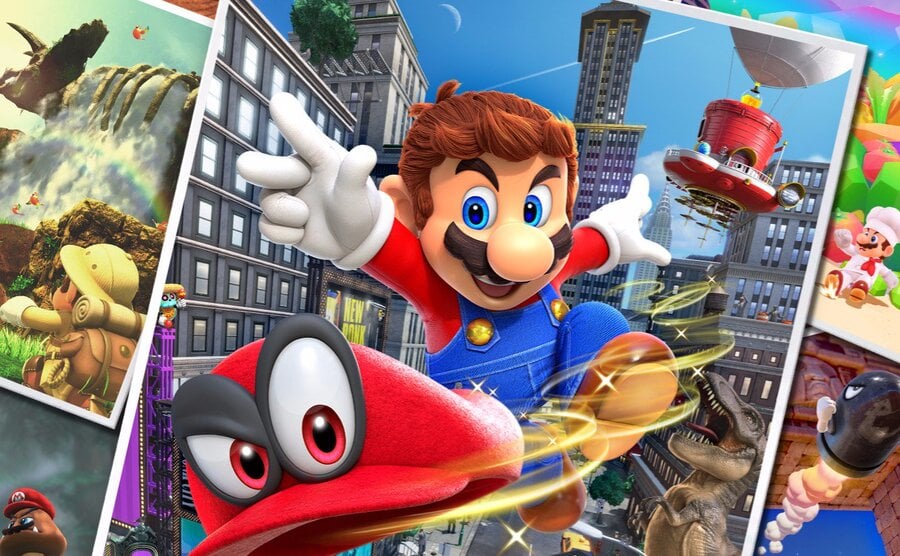 The big Nintendo Switch v4.0 firmware update dropped earlier today and one of the really nice additions is the ability to record 30 seconds of video gameplay which you can easily share on social media. At the moment it only works with the following 4 games which have received patches to support it:
The Japanese Twitter account for Super Mario Odyssey has wasted no time in stating that you will be able to capture video footage in that game, too:
Here's the Bing translation!
Of course Super Mario Odyssey', game video recording capabilities and enjoy!
In Super Mario Odyssey, Mario will be travelling to lots of exotic locations, so being able to share video of your adventures on social media is definitely a welcome addition. Let us know if you plan to take advantage of this when the game drops later this month with a comment below.
[source twitter.com]