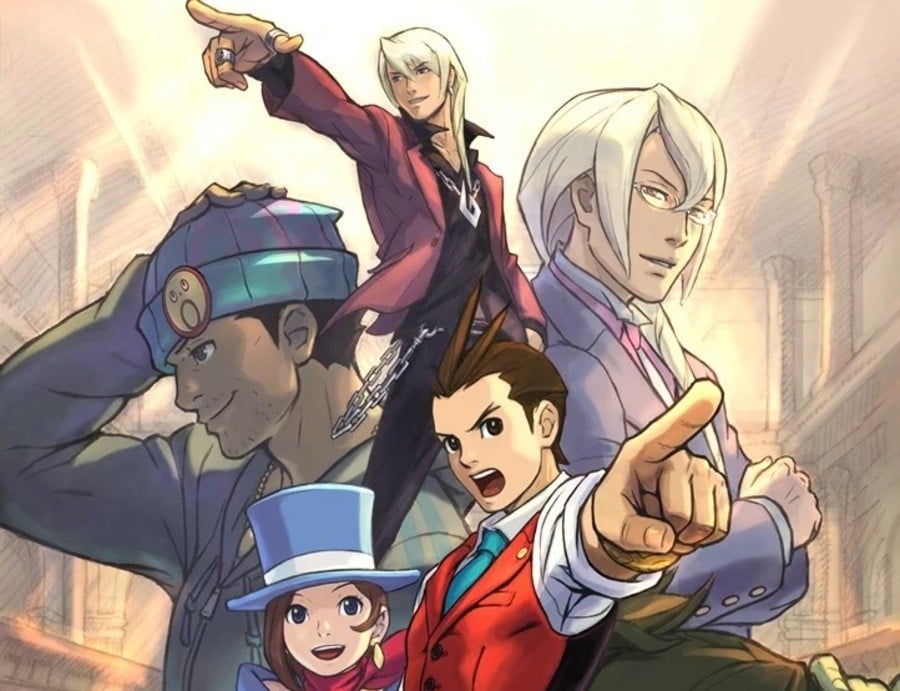 Earlier this year Capcom announced it was releasing a revamped version of Apollo Justice: Ace Attorney on the 3DS. With the game already scheduled for a November launch, the Japan-based publisher and developer has now confirmed the title will release in North America on 21st November and across Europe on 23rd November.
To celebrate, a new trailer highlighting the game's story has been released:
The arrival of Apollo Justice: Ace Attorney on the 3DS rounds off the popular series, with all of the 'main' games now available in one form or another on the platform. 
Below is some of the original press release information:
Apollo Justice: Ace Attorney coming to Nintendo 3DS means that budding attorneys can see all the courtroom action from Apollo's early days as a defense attorney in upgraded 3D graphics. Forensic investigation techniques play a vital part in analyzing the evidence to help solve some of the game's mysteries. Utilizing the features of Nintendo 3DS, players can dust some crime scenes to search for fingerprints and also examine certain objects in a full 360 degrees to uncover hidden evidence! Will the fingerprints match any of the suspects on file and uncover new truths?
These investigation techniques combined with Apollo Justice's magical bracelet that gives him the unique ability to detect lies during witness testimonies create a thrilling investigative journey.
In addition to the upgraded new look for Nintendo 3DS, this release includes the Japanese version of the game, allowing players to switch between the Japanese and English versions. More than just an alternative language option, keen eyes will be able to spot some differences in some background signs and art between the Japanese and English versions. Text skip options will also be available from the start.
Let us know in the comments if you intend on purchasing the new and improved version of Apollo Justice: Ace Attorney.