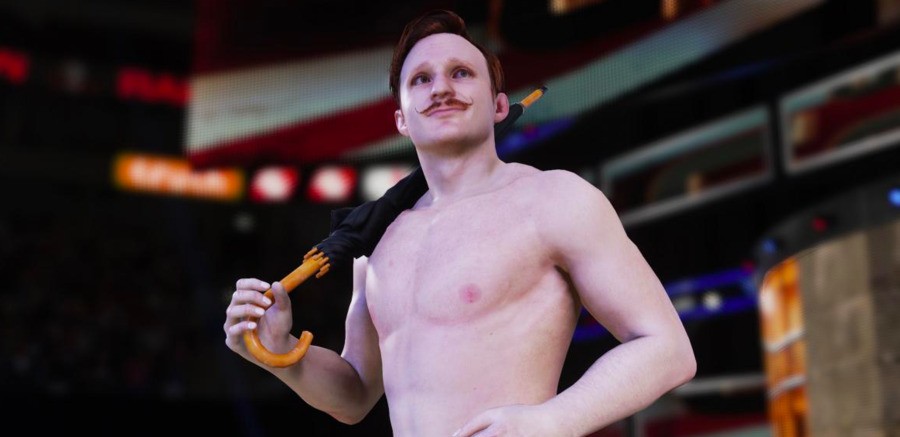 WWE 2K18 may not have a solid release date on Switch yet, but that might be a blessing in disguise because if you're keen on playing it, you now have plenty of time to invest in a sizeable MicroSD card (or two).
It has been revealed that to download the game you will need a MicroSD card with at least 32GB of storage space available, in addition to 1GB of space free in the Switch's standard internal storage.
Naturally, this relates to the eShop version of the game - although we wouldn't be surprised if, like 2K Games stable-mate NBA 2K18, the physical release of WWE 2K18 comes on a game card which isn't actually big enough to contain all of the data required to run it and requires a MicroSD card also.
Of course, all of that data indicates that we're talking about a sizeable game here - 2K Games has already confirmed that the Switch version will have content parity with the Xbox One and PS4 editions, which is certainly a good thing.
[source nintendo.com]