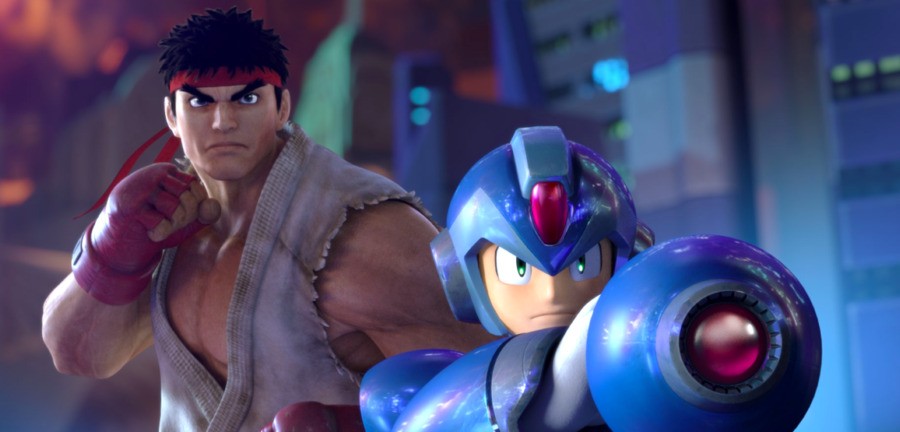 Ultra Street Fighter II might be considered a lazy (if fun) piece of Switch software, but it would seem that the all-important Street Fighter brand is more powerful than you might assume. 
According to the latest retail sales figures in the UK, the Switch title had a stronger debut than the recent Marvel Vs. Capcom: Infinite.
The new brawler - which launched on PlayStation 4, Xbox One and PC last week - entered the UK physical retail chart in a disappointing 12th position. In the PlayStation 4 single-format chart it limped in at 16, while on the Xbox One chart it didn't even make the top 40.
For a top-tier Capcom fighter which has benefitted from months of hype, it's a disastrous showing - made all the more embarrassing by the fact that Ultra Street Fighter II enjoyed a stronger debut week on a single system, and it was little more than a warmed-up serving of Super Street Fighter II HD Remix, a title which is almost a decade old.
What Capcom itself will make of these figures is anyone's guess, but the fact that a game which has apparently taken very little effort to create can commercially out-perform one of the company's biggest AAA multi-format offerings for the year - and in one of the territories where Nintendo is traditionally weakest, the UK - then it will certainly give the publisher pause for thought.