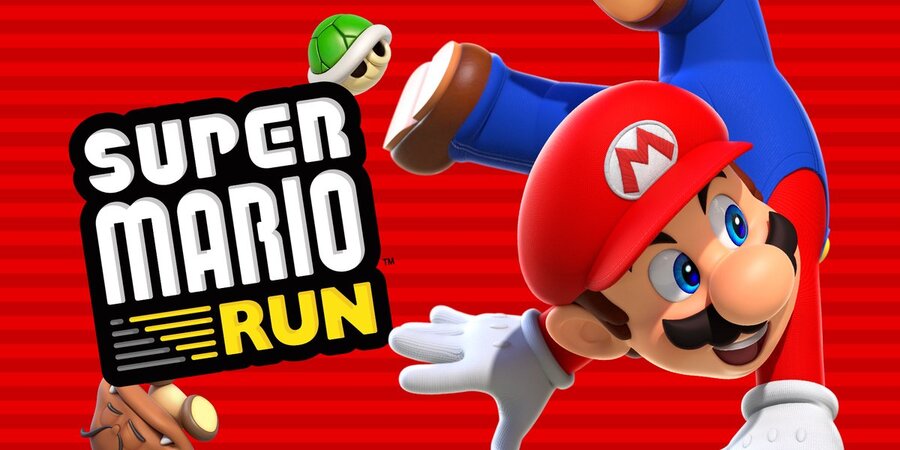 Earlier today, we reported on the mysterious disappearance of Super Mario Run from the iOS App Store, a move which didn't have any explanation by either Apple or Nintendo. Perhaps it had something to do with a bug in the game which warranted its removal or maybe there was some kind of problem on the side of the App Store, but whatever the reason was, it's back up now.
In addition to this, the game has now been updated to version 3.0.3, which just makes a series of bug fixes. It's likely that the game's disappearance was some sort of problem in the game itself that was evidently serious enough that the game couldn't be left up. We may never know why it was taken down but hey, at least now we can know that Nintendo isn't trying to limit supply.
What do you think? How did you like Super Mario Run? Do you think Nintendo will follow it up with a sequel someday? Share your thoughts in the comments below.