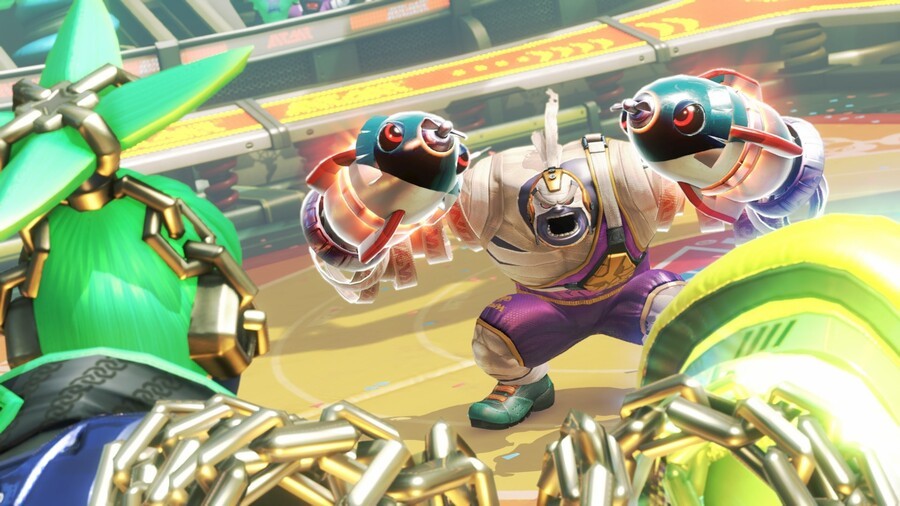 Nintendo has revealed that the next ARMS update will allow you to customise the control layout to suit your own personal taste.
The 3D fighter uses a wide range of buttons and at launch a few people complained at the lack of flexibility when it came to button mapping. It would appear that Nintendo has taken these comments on board, as the clip below shows that after the next update, you'll soon be able to tinker with every command at your leisure.
Is this news pleasing to you? Have you been annoyed by the fact that you can't edit the button layout in ARMS? Punch your keyboard (not too hard, mind) to leave a comment below.