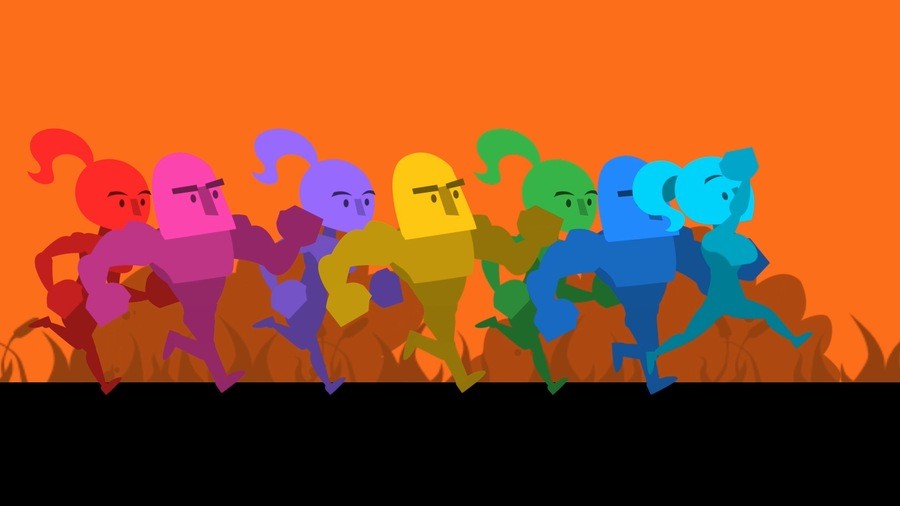 One of the standout games on the ill-fated Wii U was that of Runbow, 13AM Games' standout take on a competitive platforming game. It put the studio on the map and eventually saw another release on the New 3DS in the form of Runbow Pocket. Considering the game's cult status and style, it seemed to be a perfect fit for the Nintendo Switch, and now it's been confirmed that Runbow will indeed be seeing a release on the hybrid.
Rainy Frog recently revealed its Tokyo Game Show lineup and Runbow was among the games. The port will be handled by Stage Clear Studios, which has done a number of indie ports in the past. There's now word on what DLC (if any) will be included in the game or when exactly it's releasing—Winter 2017 is the window—but at least we can know that one of the standout couch co-op games of last generation is coming to Switch.
What do you think? Will you get this for Switch? What did you think of the Wii U or 3DS versions? Share your thoughts in the comments below.
[source rainyfrog.com, via nintendoeverything.com]