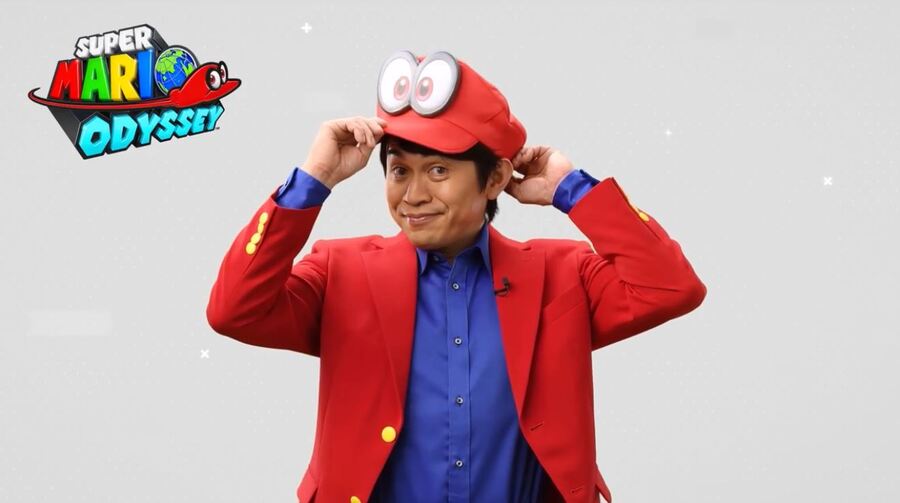 This week we had the second of what is now the 'current' mainline Nintendo Direct format. Yes, we've had showcases, presentations, game-specific Directs and so on, but this week's 45 minute show adopted a similar format to a Spring broadcast - quickfire 'headline' sections for each current console with some extended showcases around them. It also further established Yoshiaki Koizumi as a key presenter for the 'Direct' series of shows.
As a formula we think it works pretty well, even if it means we have to turbo-type in the live blog as Nintendo rattles through announcements. It can lead to perceived pacing issues, though, as we noticed the chat getting a little antsy during the 8 minute+ Xenoblade Chronicles 2 segment, in particular. Part of the issue, potentially, was that quite a few of the announcements were repeats or adjustments on equivalents from other reveals and E3. Picking out the enticing 'new' reveals was part of the fun, but perhaps also a negative.
Here are the videos again, if you need another reminder.
Nintendo of America
Nintendo of Europe
Nintendo Japan
We already shared our 'Big Nintendo Direct Summary' with our news articles from the event, a handy collection of links and videos to check out. But before we get all opinionated over the weekend with our thoughts on the Direct and what it had to offer, we want to know what you thought. The dust has settled, so tell us how you think it was in the polls and comments below.