The My Nintendo programme may not be blowing the doors off quite yet, but it has been improving a little in recent months. One example has been the opportunity to redeem Gold Points for some full downloads, a way to turn purchases on the eShop into free games.
The latest European update to the loyalty programme adds four more games to this list, two each for the Wii U and 3DS; details are below.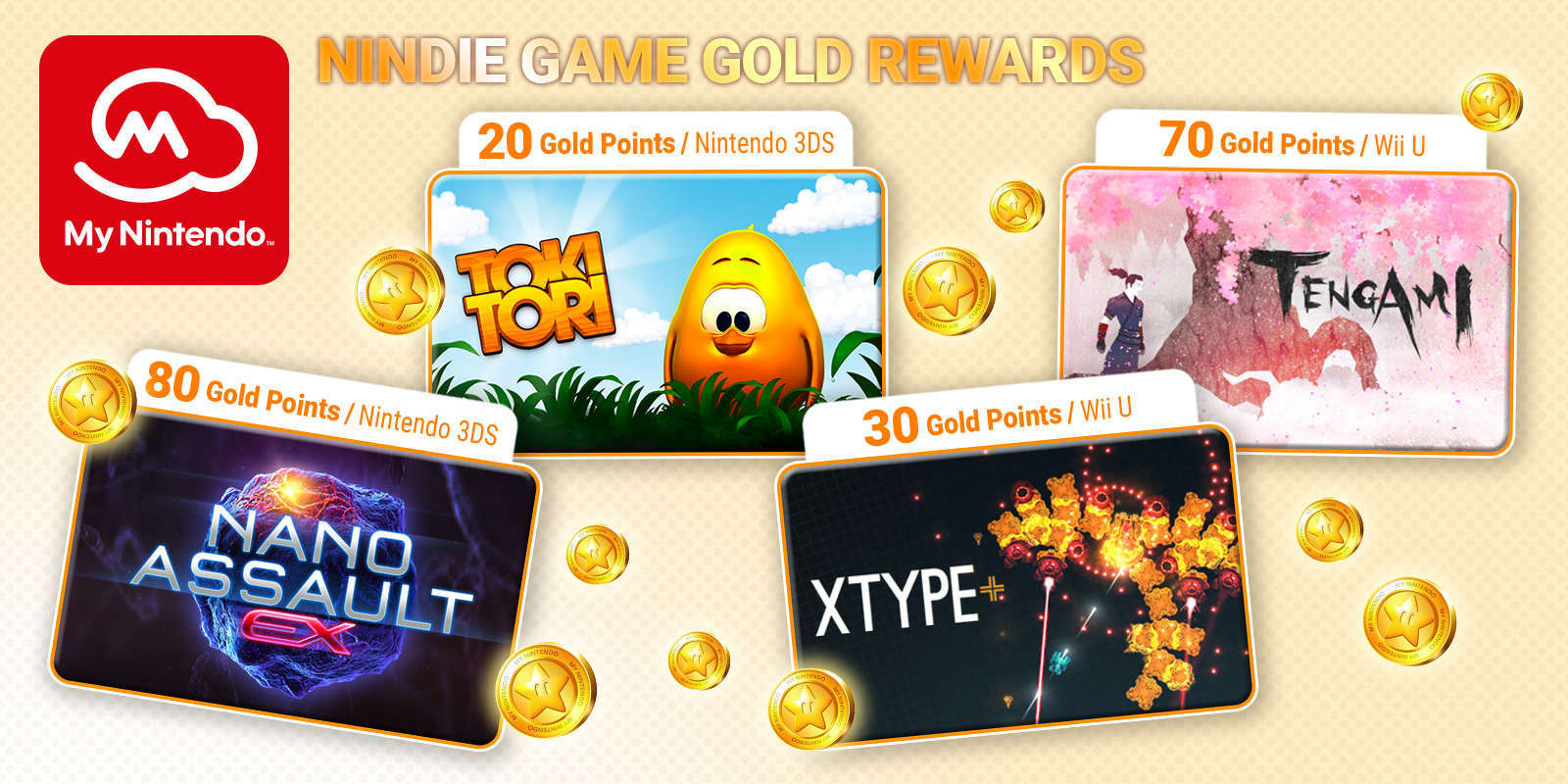 3DS:
Wii U:
Are you tempted to grab any of these, or are you holding out for the Nintendo Switch Rewards that are still 'coming soon'?
[source my.nintendo.com]