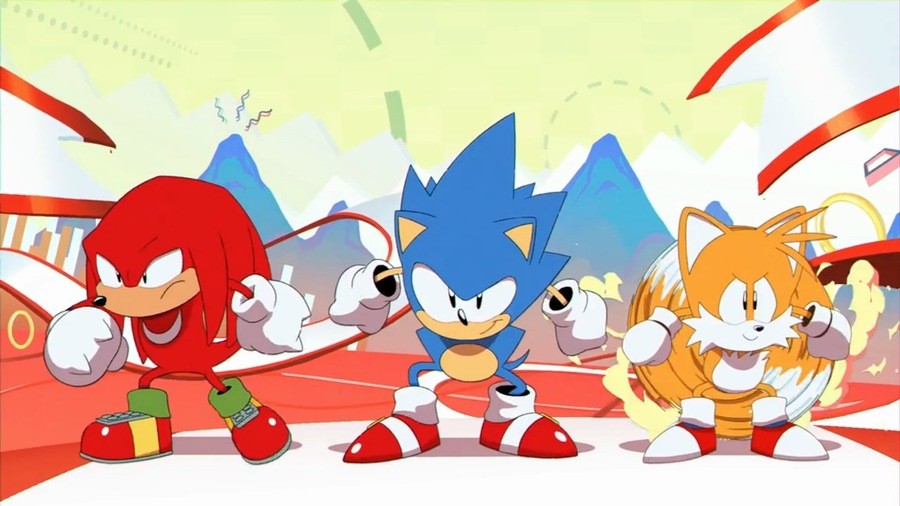 It's been a long time coming, and in just a few short days, Sonic Mania will finally see a release. The 16-bit platformer seems to be the game that fans have been requesting for years; this is a game that's being made to honor the past while still introducing new stuff for the future. To keep anticipation high, Sonic Team has been trickling out footage of new zones and occasional new music tracks, and now it's posted the opening cinematic that'll play upon booting up the game.
Obviously, this little animation draws a lot of inspiration from the animated opening of Sonic CD, but that's just another way in which this new Sonic game is nodding to its predecessors. Featuring Sonic, Tails, Knuckles, and a triumphant music track, this is sure to be a pleasing sight for Sonic fans the world over. Check it out:
Also, just for kicks, here's the intro to Sonic CD:
What do you think? Will you be getting Sonic Mania? How do you think it'll stack up compared to the original games? Share your thoughts in the comments below.
[source youtube.com]