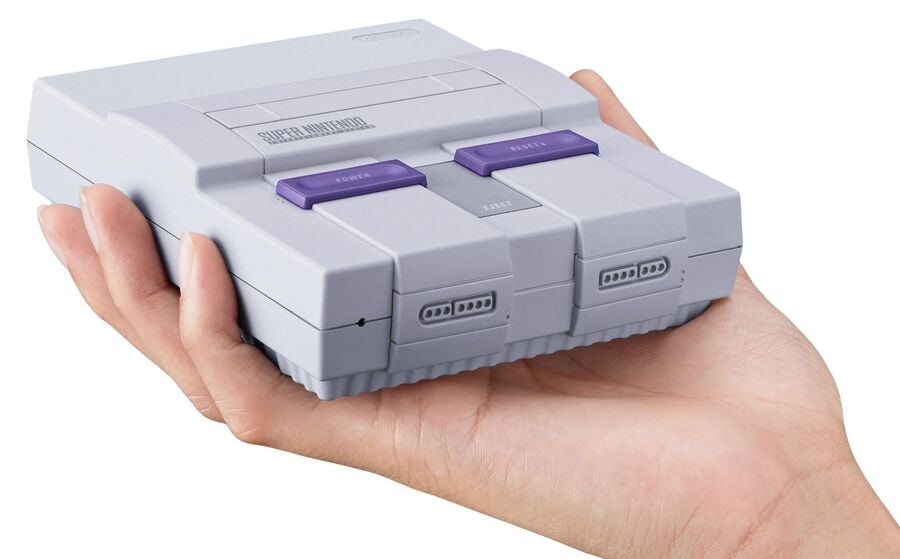 The SNES Classic arrives next month and is sure to be a solid seller, but if you live in Canada's second-most populous province, then you might be out of luck.
According to EB Games employees, the system won't be sold in Quebec due to the province's strict language requirements.
Here's what Motherboard has reported:
The SNES Classic will launch in Canada on September 29, but not in Quebec, according to two EB Games employees in the Montreal area who spoke to Motherboard under the condition of anonymity because they were not authorized to speak to media on the matter. According to both employees, who were located at separate stores, this decision is related to the province's notoriously strict language requirements, which protect the use of French in the province and mandate that business be done in French.
Sure enough, if you check Best Buy's SNES Classic product page it has the following message:
This product is not available for shipping within the province of Quebec.
There's a chance that Nintendo could release a special version of the console in the region, but at the time of writing it looks like Quebec residents are going to miss out, at least at launch.
Are you in Quebec? What do you make of this news? Let us know with a comment below.
[source motherboard.vice.com]