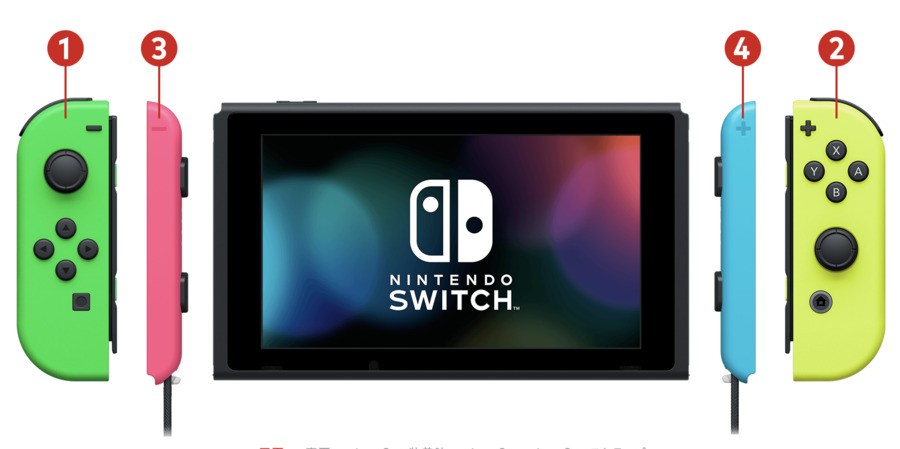 Lucky Japanese Nintendo fans now have the option to pick their favourite Joy-Con colour combination when buying a Switch online from the official store. We had a play around with the online configurator and came up with the rad combo which you can see above. Hot or not?
Japanese customers can pick from any options which actually exist, so unfortunately they can only get the a Splatoon green left Joy-Con and that hot pink colour is only available for the right Joy-Con. It's also possible to select different colours for the bundled Joy-Con straps too, so you can really go to town with the customisation options here.
While the configuration options aren't anywhere near as extensive as what the Xbox Design Lab offers, it's still a nice option for those who want to have a unique look for their Switch. Let's hope this option rolls out worldwide across Nintendo's online stores soon.
[source store.nintendo.co.jp]