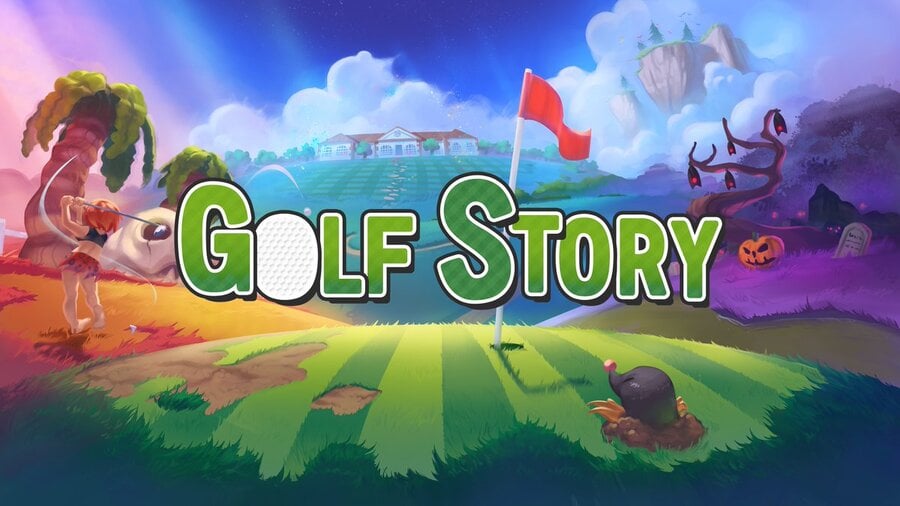 Combining both traditional RPG mechanics and golf, Golf Story brings together a heartfelt story and cast of characters with the mechanics of an arcade golf game. Today's Nindie Showcase revealed some new features as well as a new release window.
Featuring traditional golf, disc golf and mini golf, this saga contains the staples of classic RPG titles, with secrets to find, upgrades to earn and new courses to discover.
Check out the trailer below:
This unique title will launch exclusively on Nintendo Switch this September.