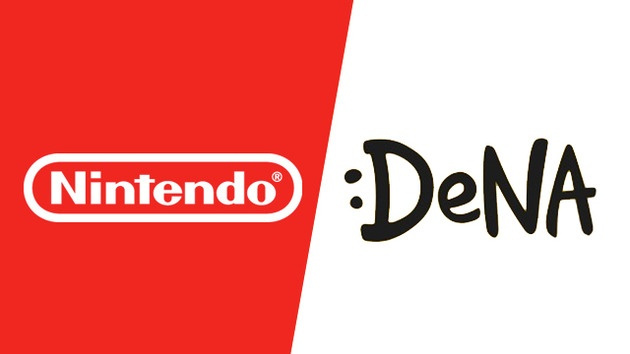 It came as a massive surprise back in 2015 when Nintendo announced that they would be licensing their IP to mobile publisher DeNA to help gain a foothold in the very lucrative smartphone game arena. 
Since then we've seen the quirky social network Miitomo, Super Mario Run and Fire Emblem Heroes. Despite a much criticised free-to-start pricing model, Super Mario Run went on to achieve 150 million downloads on iOS and Android combined, while Fire Emblem Heroes has gone on to be even more profitable.
DeNA CEO Isao Moriyasu recently led a company investor's briefing where he revealed that the company has 100 staff members "directly participating" in the commercial arrangement to develop smartphone games (and other services) on behalf of Nintendo. That's 10 percent of DeNA's entire workforce, so it shows how seriously they are taking this relationship.
Moriyasu also revealed how DeNA performed in the last fiscal year. The games business earned them ¥101.4 billion ($915 million), which is down 7.5 percent year-on-year. However it wasn't all doom and gloom; the segment's profits rose 9 percent to ¥28.3 billion ($255 million).
DeNA are actively working on a Animal Crossing mobile game which should be released this year. It has also been reported that a Legend of Zelda game is being worked on too, but less is known about that at present.
How do you feel the DeNA's partnership with Nintendo has worked out so far? Be sure to let us know what you think with a comment below.
[source gamesindustry.biz]