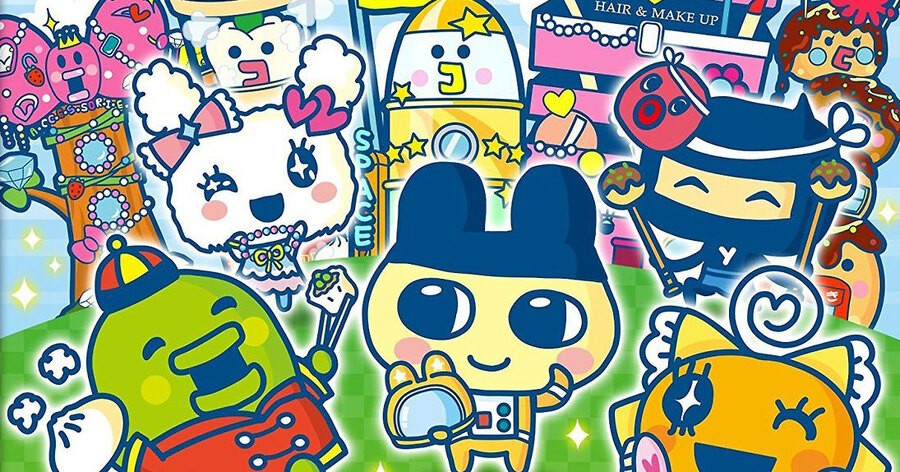 Do you remember those little cute Tamagotchi keychain digital pets? Who could forget the joys of cleaning up their poop and forgetting to feed them? Well, it's their 20th anniversary this year and Bandai Namco is bringing them back on the 3DS in Japan, as revealed by the teaser website.
This new Tamagotchi game launches on 16th November, priced at 5724 yen (£39.60 / $51.60). We're sure that it will be a whole heap of fun and we'll keeping our eyes out for news on a Western release.
One thing which caught our eye was this charming little Tamagotchi themed bag:
With this light blue holdall with it's fetching pink handles you'll be the talk of the town. A handy yellow pocket can hold your '90s Tamagotchi so you will never forget to feed it the way we did all those many years ago. We are still traumatised by its untimely death.
[source ds-tamagotch.com]